Competitive Exams
TET 2014 qualifiers demand immediate appointment; know why
Candidates already qualified or claiming to be TET 2014 qualifiers were seen protesting near the West Bengal Board of Primary Education office. Read the article to know more about it.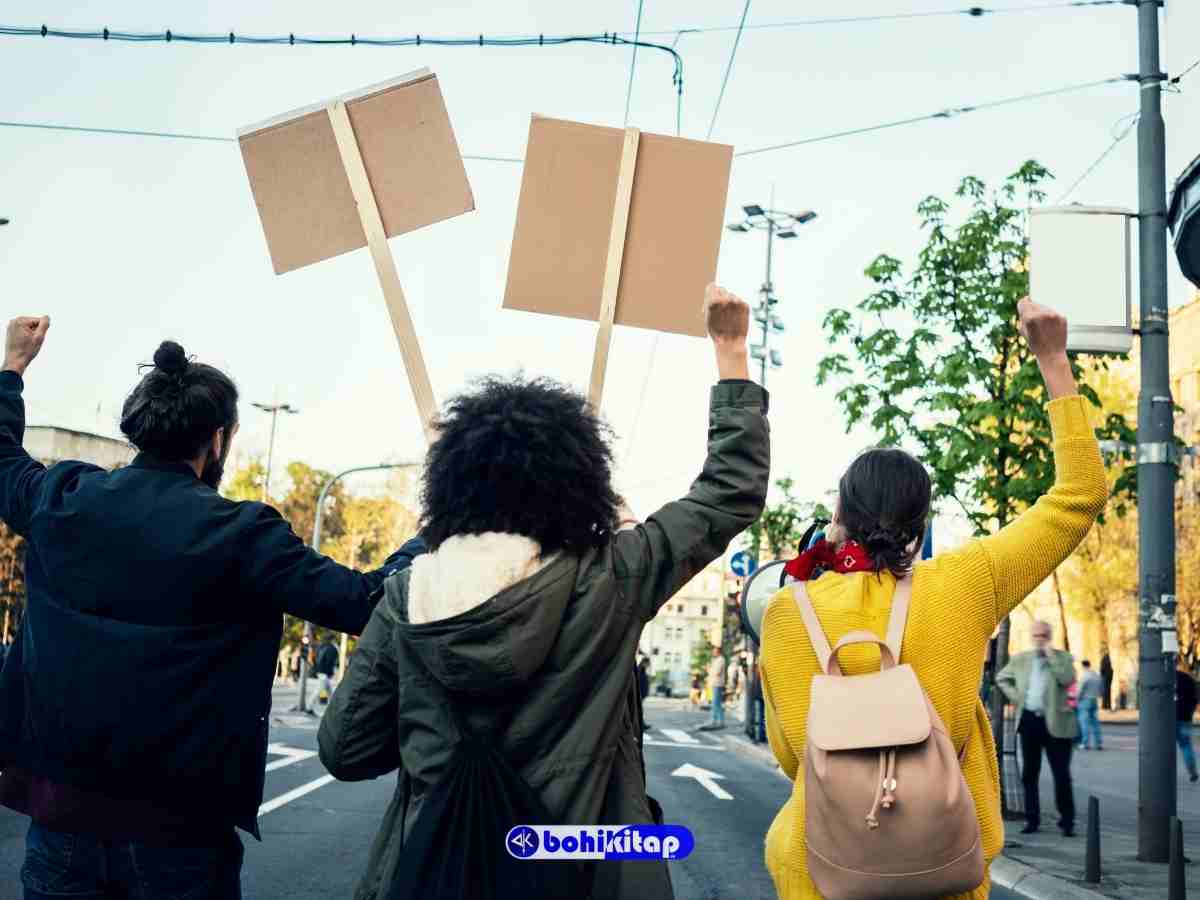 Kolkata: Candidates who qualified for the Teacher Eligibility Test (TET) in the year 2014 are now on the roads, demanding appointment letters. Bundles of candidates were witnessed protesting infront of the West Bengal Board of Primary Education office in Salt Lake on Monday.
Also read: IBPS RRB PO Mains Result 2022 is out! Check the vacancies for various posts here
Why are candidates protesting?
The candidates who called themselves to be TET 2014 qualifiers, lay claim to receiving job appointment letters in schools. In a statement, the TET 2014 qualified candidates stated that they were asked to appear for the TET examination once again, which they refused. Mentioning the situation, a woman among the TET 2014 qualifiers on the ongoing protest crowd said, "Why should we appear for another exam, having already cleared all rounds in 2014."
Consequences of the protest
In response to the ongoing protests by the TET 2014 qualifiers, the former chairman of the West Bengal Board of Primary Education, Manik Bhattacharya, also a ruling Trinamool Congress MLA, was arrested by the Enforcement Directorate (ED) on the 11th of October, 2022 for alleged irregularities in the recruitment drive for primary school teachers of the state. And also Bhattacharya was removed from the post of chairman by the Calcutta High Court.
For more Education news and updates, click here.