Featured
Tezpur University calls for Smart India Hackathon 2022 participants
Students from Tezpur University are invited to participate in the Smart India Hackathon, 2022. For which, firstly, they need to register and perform at the university level.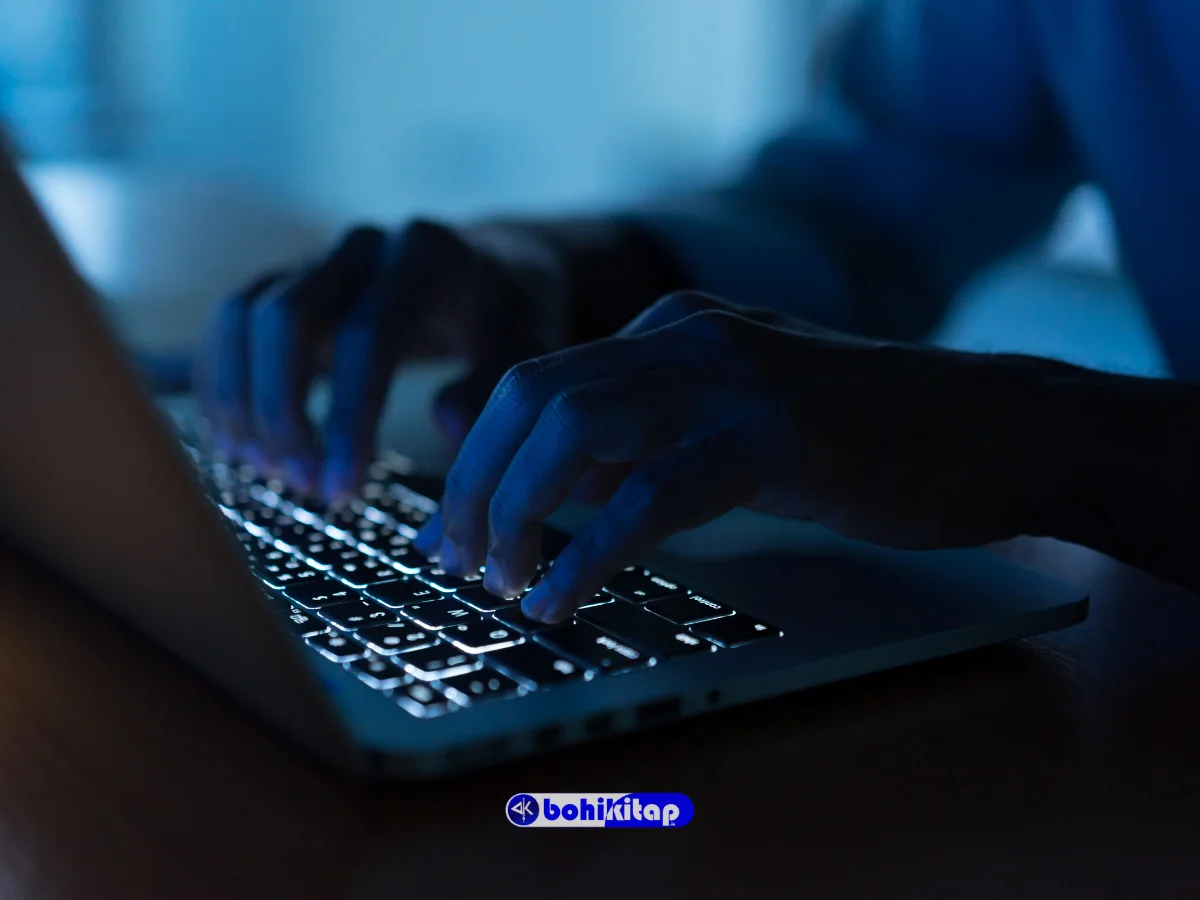 What is Smart India Hackathon?
Under the support of Azadi ka Amrit Mahotsav, the Ministry of Education's Innovation Cell (MIC) along with the All India Council for Technical Education (AICTE) has launched Smart India Hackathon (SIH) 2022 on 11th Jan 2022 during the National Innovation Week. Students from recognised institutes are encouraged to participate in the hackathon which involves bringing ideas that solve real-world problems to fruition.
TEZU announces the call for its students
Students from the University are called to participate in the Smart India Hackathon, 2022. The prescribed guidelines stated that a maximum of 15 teams are to be nominated by the University. The ideas presented by the teams will be scrutinized firstly at the university level.
The participating teams have to register for the University level screening by April 11, 2022, through registration at the following link – registration link. The screening of ideas in the form of an internal hackathon of ideas will be conducted on the afternoon of 12th April 2022. Selected teams and ideas will be issued with Institutional nomination for the Smart India Hackathon, 2022.
Also Read : New guidelines for Engineering Courses; AICTE releases Handbook 2022-23
Information on team formation for Smart India Hackathon
1. Team members should consist of Tezpur University students only. Members from different branches of the institute are encouraged to form a team.
2. A team should be comprised of 6 members in total including a group leader, who is in charge of the team.
3. It is mandatory to have at least a female member on the team.
4. Members of the team competing in the software edition of the hackathon should be well versed with programming skills. Multi-disciplinary teams are encouraged for the hardware edition.
5. The nominated teams must participate in the Internal hackathon to be eligible to participate in the SIH 2022.
Only those students will be eligible to register at the SIH 2022 who have registered and participated in the Internal Hackathon, scheduled on 12th April 2022. The CIIE will arrange to nominate the top 15 teams based on the internal hackathon results.
Important links
| | |
| --- | --- |
| Link for registration for Internal Hackathon | Click here |
| Guidelines and process flow of Smart India Hackathon 2022 | Click here |
| Link to Problem statements for the SIH 2022 | Click here |
For more education related news- Click here