Featured
Vande Tripura: Govt starts Educational news bulletins on state-run Edu channel
Tripura takes initiative to air educational news bulletins on Vande Tripura to benefit its citizens.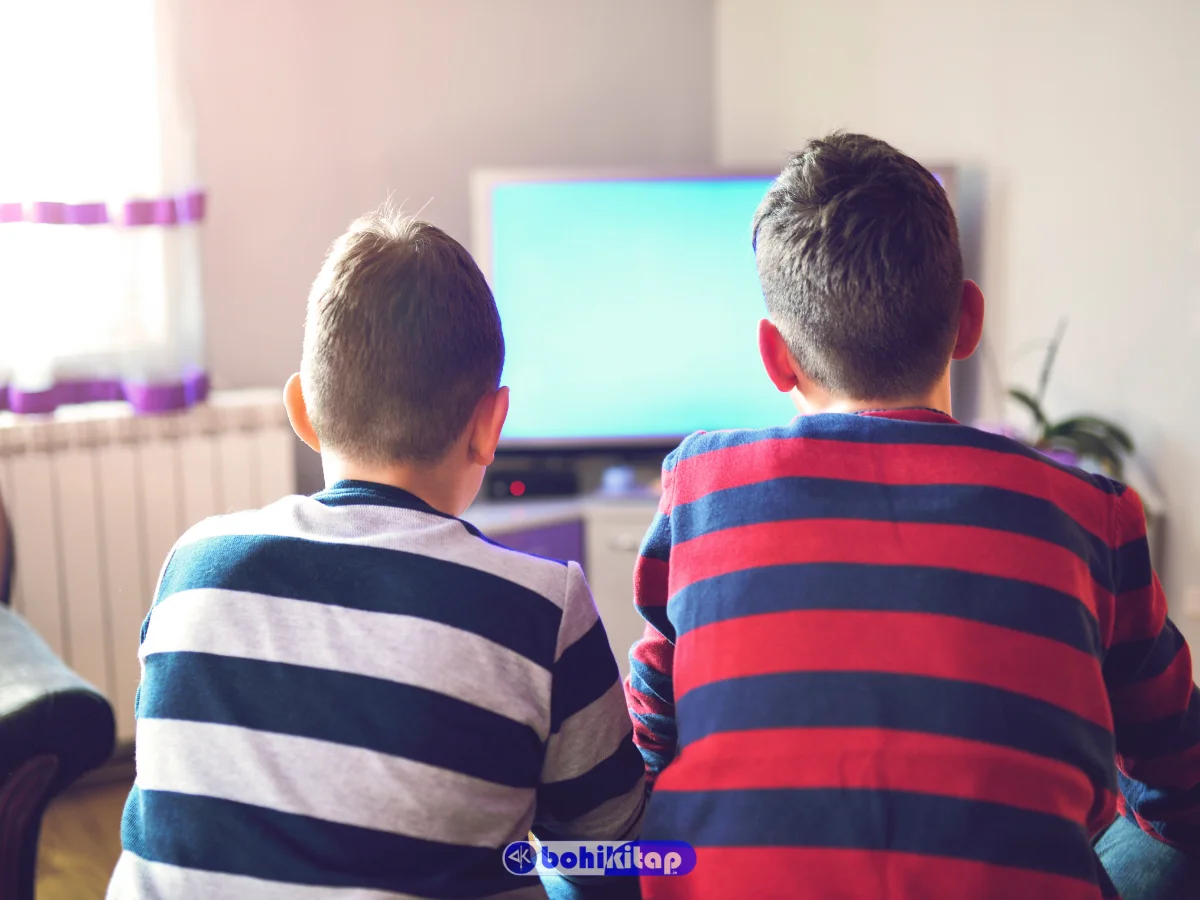 On 25th January 2022, the Government of Tripura inaugurated the educational news streaming on the state-operated channel Vande Tripura which was launched eight months ago. The news bulletins are scheduled to run for 10 minutes on Tuesdays and Fridays at 9:00 A.M. and 7:00 P.M. respectively. The launch of these news bulletins on the channel ensures that it would benefit students, teachers, parents, and educationalists.
Words from Education Ministry about Vande Tripura
The Education Minister of Tripura Ratan Lal Nath said that this initiative was taken to dispersal the educational news to everyone as his government is giving the highest importance to education. "Destiny of the country is shaped in its classrooms. True education alone can solve all problems of the world. There is no alternative. If we can give quality education to our next generations, our dream of Ek Tripura, Srestha Tripura would be realised", the Minister said. He also claimed that the dispersal of educational news through a government-run educational channel Vande Tripura is the very first initiative all over the country.
Initially, Tripura's Chief Minister Biplab Kumar Deb launched a dedicated educational channel Vande Tripura on 17th May 2021 to cover the loss of educational institutes during the Covid-19 pandemic. The channel's broadcasting time is from 8:00 A.M. to 10:00 P.M. every day in they operates with both live and recorded videos. Well experienced teachers conduct curriculum and co-curricular classes on the channel from Classes I to VIII.
To read more Educational news just like this one, visit our Featured News page.