Featured
UPSC Combined Geo-Scientist Preliminary Exam 2022 results out; download merit list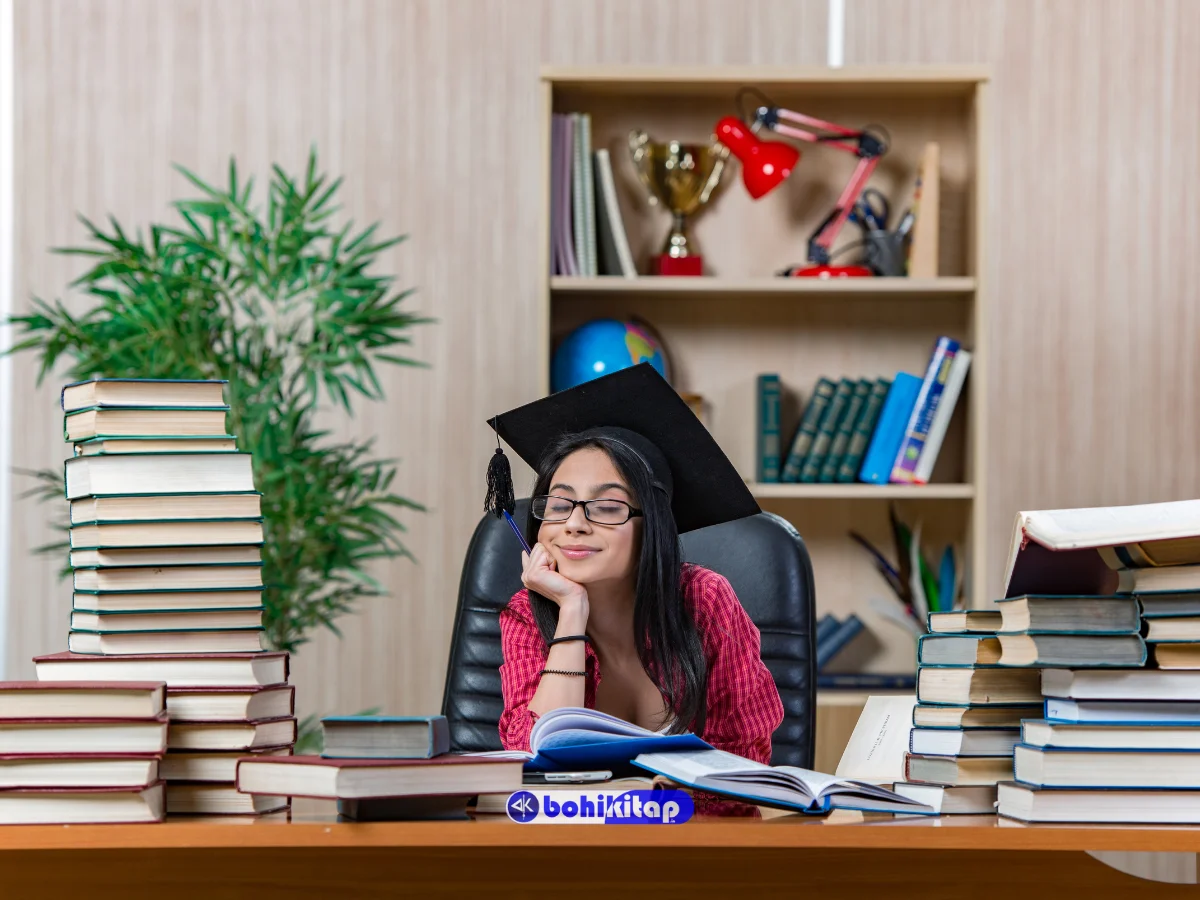 Union Public Service Commission (UPSC) has released the results of the Combined Geo-Scientist Examination (Preliminary) on 25th March 2022. This year, UPSC has conducted the preliminary examination on the 20th of February 2022.
Candidates who have appeared can now find their results on the official site of UPSC. Also, they can check if they are qualified for Main Examination by matching their roll number with the service-wise list of roll numbers of qualified students in the latest notification. The cut-off marks and the scores of every candidate appearing in the Preliminary Exam will also be uploaded on the Commission's website. However, the marks will be uploaded after the declaration of the final result of the Combined Geo-Scientist (Main) Examination, 2022.
Also read: UPSC declared the results of the Civil Services (Main) 2021; list out for Interview round
Combined Geo-Scientist (Main) Exam
Candidates who have cleared the preliminary examination have to satisfy the prescribed eligibility conditions. They are now qualified to appear at the Combined Geo-Scientist (Main) Examination, 2022. The second stage, i.e. Main examination is scheduled to be held on 25th & 26th June 2022.
UPSC has advised all the eligible candidates to go through the Rules of the Combined Geo‐Scientist Examination, 2022 issued by the Ministry of Mines, and the Examination Notice No.02/2022‐GEO, which was released 22nd of September, 2021 before appearing in the Main Examination.
Combined Geo-Scientist (Main) e‐admit cards
The e‐admit cards will be available on the Commission's Website around 3 weeks before the commencement of the Combined Geo-Scientist (Main) Examination, 2022. UPSC has clearly notified that under any situations, the request for change of Centre/discipline for the Main Exam will not be processed. UPSC has also developed a facilitation counter at its office to help candidates in getting clarification and all the information regarding the exams. The facilitation counter is active on all working days between 10.00 A.M. to 5.00 P.M. in person or over Telephone Nos. 23388088, (011)‐23385271/23381125/23098543.
What is Combined Geo-Scientist Exam?
The Combined Geo-Scientist Examination is a test conducted by the UPSC to recruit candidates for the post of Geologist, Geophysicist, Chemist, and Hydro-geologist in government organisations. The selection will be based on the performance of candidates in two sages of examinations and an interview round. The first two stages, i.e. Preliminary and Main examinations are conducted to test a candidate's technical expertise as well as their general knowledge. The third round tests the candidate's personality. Qualifying each stage leads to the next subject to a candidate's eligibility. The examination is conducted as per the set guidelines and conditions of the UPSC.
For more Education news and updates, click here.