Featured
Competitive Exams
UPSC CSE 2022: Meet Mayur Hazarika and other candidates who cleared Civil Services exam from Assam
Six candidates from Assam cleared UPSC CSE 2022. Mayur Hazarika who hails from Tezpur have secured prestigious position in UPSC CSE 2022 examination.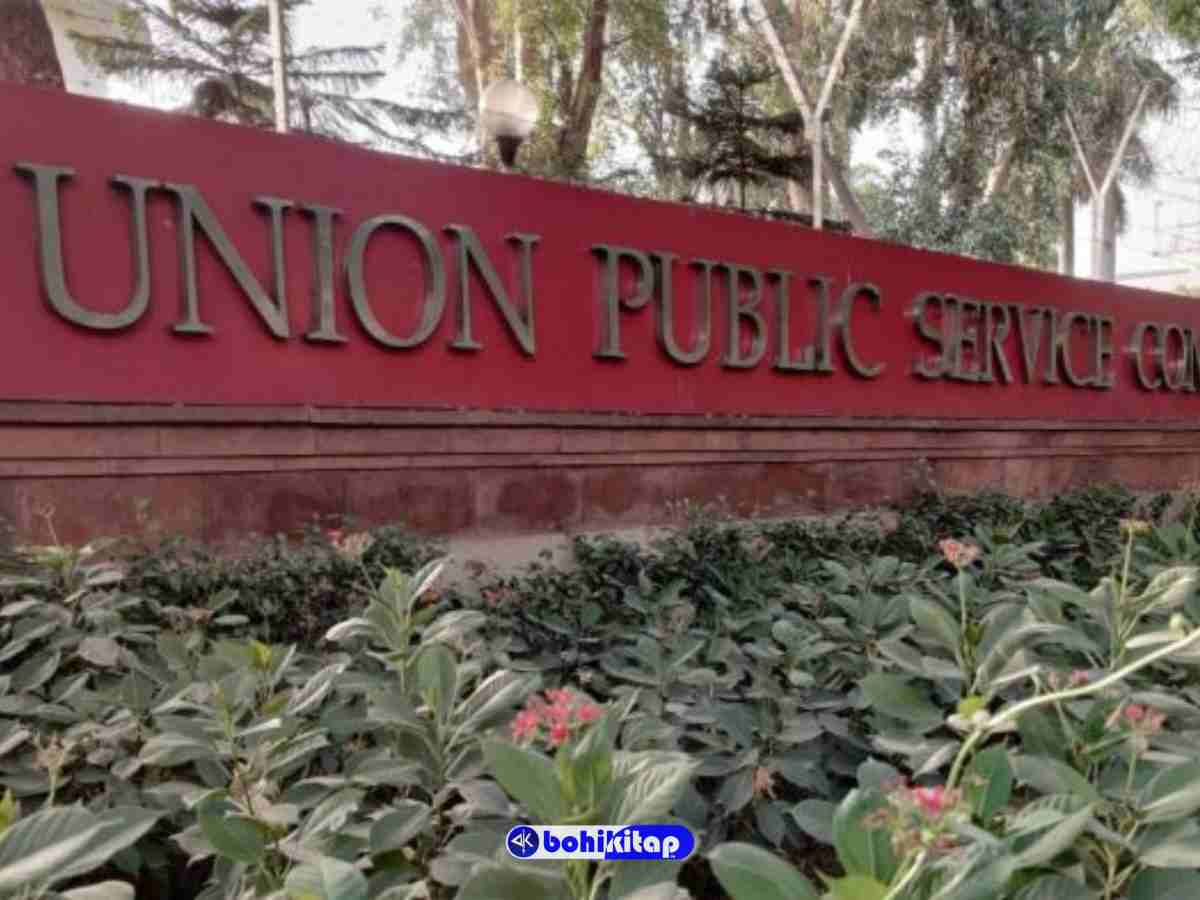 UPSC CSE 2022: The results of the civil services examination have been declared by the Union Public Service Commission (UPSC) yesterday, where 993 students were selected. The toppers list has been published by the UPSC board, where the top four ranks have been secured by the female candidate. The fifth rank holder, Mayur Hazarika is now in the limelight, as he is the only male candidate, who has secured a position in the top 5 lists.
Mayur Hazarika has given a moment of pride to all north-eastern people, especially for Assam as after a long period, an Assamese student has secured such a prestigious position in the UPSC CSE examination. The chief minister of Assam, Dr. Himanta Biswa Sarma has also applauded his success and wished him for his future journey. The story doesn't stop with Mayur alone, as there are several other candidates from Assam who got successful in the examinations. Their journey has its own story to tell and motivate other aspirants.
Also Read: RBI Grade-B Recruitment 2023: Vacancies, Eligibility, Salary, Steps to Apply, and more
UPSC CSE 2022: List of students and their journey
The year 2023 is very astonishing for the students of Assam as six candidates have cleared UPSC CSE 2022 examinations. Their results may shape their personal lives but have become an inspiration for all the aspirants of the region, who want to become Civil servants and fulfill their dreams. The Final list of the selected candidates was released yesterday by UPSC. Here is the list of a few selected students from Assam and a bit about their backgrounds.
Mayur Hazarika (UPSC CSE 2022 – 5th rank)
Mayur Hazarika, who comes from Tezpur is an example of an ideal candidate not only for the current aspirants who want to clear UPSC CSE but also for the young generation who are shaping their life for a brighter future ahead. The state rank holder in both Class 10 and Class 12 (HSLC and AHSEC respectively), Mayur cleared the NEET examination and got selected for Gauhati Medical College and Hospital (GMCH). As Mayur's mother narrates," He was serious from his childhood days. Used to study nights, unbelievable to think what he has achieved".
Mayur's dream to go for the civil service examination started during his MBBS days and says that if he had got guidance earlier, he would have not chosen medicine as his career. He achieved this feat by clearing the exam on his first attempt, without taking any prior coaching – but fully based on his self-study. After finishing his MBBS, he fully prepared for the examinations and cleared at the very first attempt.
Anjali Bharadwaj (UPSC CSE 2022 – 271st rank)
Anjali Bharadwaj has secured the 271st rank and is very much proud of her results.
Mohammad id ul Ahmed (UPSC CSE 2022 – 298th rank)
Md. Idul Ahmed, another notable candidate from Assam, graduated in Mechanical Engineering from the prestigious Indian Institute of Technology (IIT) Guwahati. His exceptional accomplishments further highlight the dedication and hard work displayed by Assam's youth in pursuing their dreams.
Diksha Langthasa (UPSC CSE 2022 – 664th rank)
Diksha Langthasa is the daughter of Jogesh Langthasa and Sharda Langthasa, who did her schooling in Bengaluru. She graduated from Delhi University and did her postgraduate work in economics at JNU. She had already cleared the UPSC CSE examinations in the year 2019 and she tried for a better rank position by attempting in the UPSC CSE 2022 examinations. She has got better results than in 2019. This year she secured the 664th position jumping 74 ranks ahead. Her family is very proud of the continuous good results from her daughter.
Nibedita Das (UPSC CSE 2022 – 848th rank)
Nibedita Das hails from Guwahati and has completed her primary education as well as higher secondary from Maharshi Vidya Mandir, Barsajai, Guwahati. She completed her education in the year 2019 from the National Institute of Technology (NIT), Silchar in Civil Engineering, and was doing the job for a year, which she got through campus placement. As she says that she wanted to become a civil servant from her childhood days, she began her proper preparations in 2021 after a failed first attempt in Prelims.
She completely did her preparations with the help of online materials and self-study. "It's all about providing service not running for jobs. The students must be self-confident and creative and mostly rely on self-study" as she said her journey is all about self-belief.
Manasjyoti Das (UPSC CSE 2022 – 881st rank)
Manasjyoti Das, says medium cannot become a hindrance to success. Manasjyoti Das, a well-known resident of Assam and North-Pullai, has secured 881st rank in UPSC CSE 2023 examination. He thanked his parents, friends, and colleagues for this success. He also mentioned while speaking about the preparation that in the 2017 semester, daily readings as per the UPSC syllabus along with newspapers, were continued.
He graduated in Mechanical Engineering. He did his primary education through Assamese Medium in RVCJ Higher Secondary School, Namrup. He has also cleared a state-level competitive examination in 2022 and is currently posted as an Assistant Manager in Lakhimpur.
UPSC CSE 2022: Coaching myth busted
The example of Nibedita and Mayur gives a clear indication that coaching is just a myth for securing good results in competitive examinations. These students have done all of their hard work by themselves. They have mentioned that the only requirement is the mentality to do hard work and have patience in completing their daily task. Consistency is another Guru Mantra that the successful candidates have mentioned. It's quite an inspiration for the candidates who want to prepare and give their best of their own and who do not have enough economic support to get admitted to any coaching classes.
However, we should note that in the year 2015, 13 candidates from Assam qualified for UPSC CSE. But these numbers have gone down in recent years. This year's results show an increase in the number of qualified candidates, and this might be the beginning of a new dawn.
For more successful stories, click here.