Featured
Scholarships
Aadhaar Cards should be linked with Caste and Income Certificates to avail Scholarships
Students will soon need to link their Aadhaar cards with caste and income certificates to get the direct benefits of various scholarship schemes.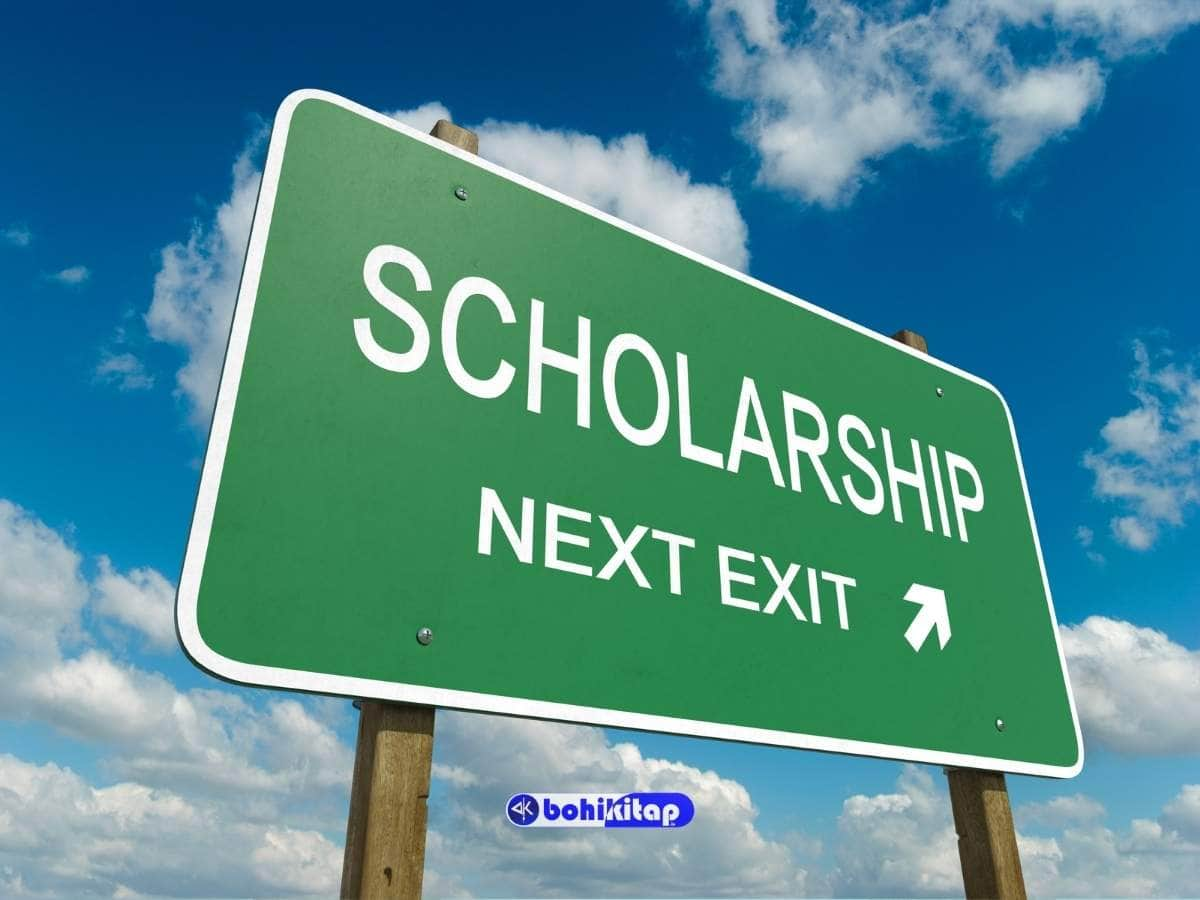 In a recent interaction with secretaries, the Prime Minister, Narendra Modi emphasized the suggestion to completely digitalize the scholarships process. Following the same, the government in many states has started asking students to link their Aadhaar card with their income and caste certificates.
This has recently been implemented in five states namely Maharashtra, Karnataka, Rajasthan, Andhra Pradesh, and Telangana. As projected, this will benefit more than 60 Lakh students as the linking with Aadhaar card will generate an automatic verification system, which will guide the government to recognize the true beneficiaries for every scholarship scheme.
Also read: CSSS Scholarship 2022 is active now, know how to apply online, eligibility, and more
Why Aadhaar Card link is needed for scholarships?
Through the automatic verification system, the government officials will just have to type the Aadhar card number of a candidate belonging to any state to automatically receive the income and caste certification details. This initiative will also help to enforce on-time scholarship disbursal, i.e. the Direct Benefit Transfer (DBT) mode of scholarships transfer will be more efficient than ever. This step will also result in more transparency, about the beneficiaries of the allotted Scholarship.
Chief Minister of Maharashtra has asked for linking Aadhaar card to all accounts which are availing scholarships. "The CM has set the target and asked to prepare a plan to bring Mumbai, Pune, and Nagpur universities to the top of the global ranking. Aadhar card linkage of all the accounts for availing different scholarships and other benefits by students is also necessary," an official of the Chief Minister's Office (CMO) said on Wednesday.
Also read: British Council offers GREAT Scholarship 2022 for Indian PG Students
Earlier the decision to make Aadhaar card mandatory to avail of scholarships was put on hold by the Unique Identification Authority of India (UIDAI) but the Cabinet Secretariat had advised the UIDAI to take the opinion of the Attorney General in the matter, as UIDAI informed the HRD Ministry how the Supreme Court had stayed the mandatory use of Aadhaar in one of the scholarship schemes of the West Bengal government in September last year.
The Department of School Education and Literacy (DSEL) has also come up with a plan to make Aadhaar linkage mandatory to avail scholarships. As the schemes are huge, imparting education of children across the country, the matter has to be examined in greater detail," the DSEL had told the Cabinet Secretariat in a meeting held on December 23.
For more Education news and updates, click here.