Scholarships
AICTE PG Scholarship 2021-22 forms open; apply before January 31
The application portal for AICTE PG Scholarship is now open and interested candidates can apply for it before the 31st of this month.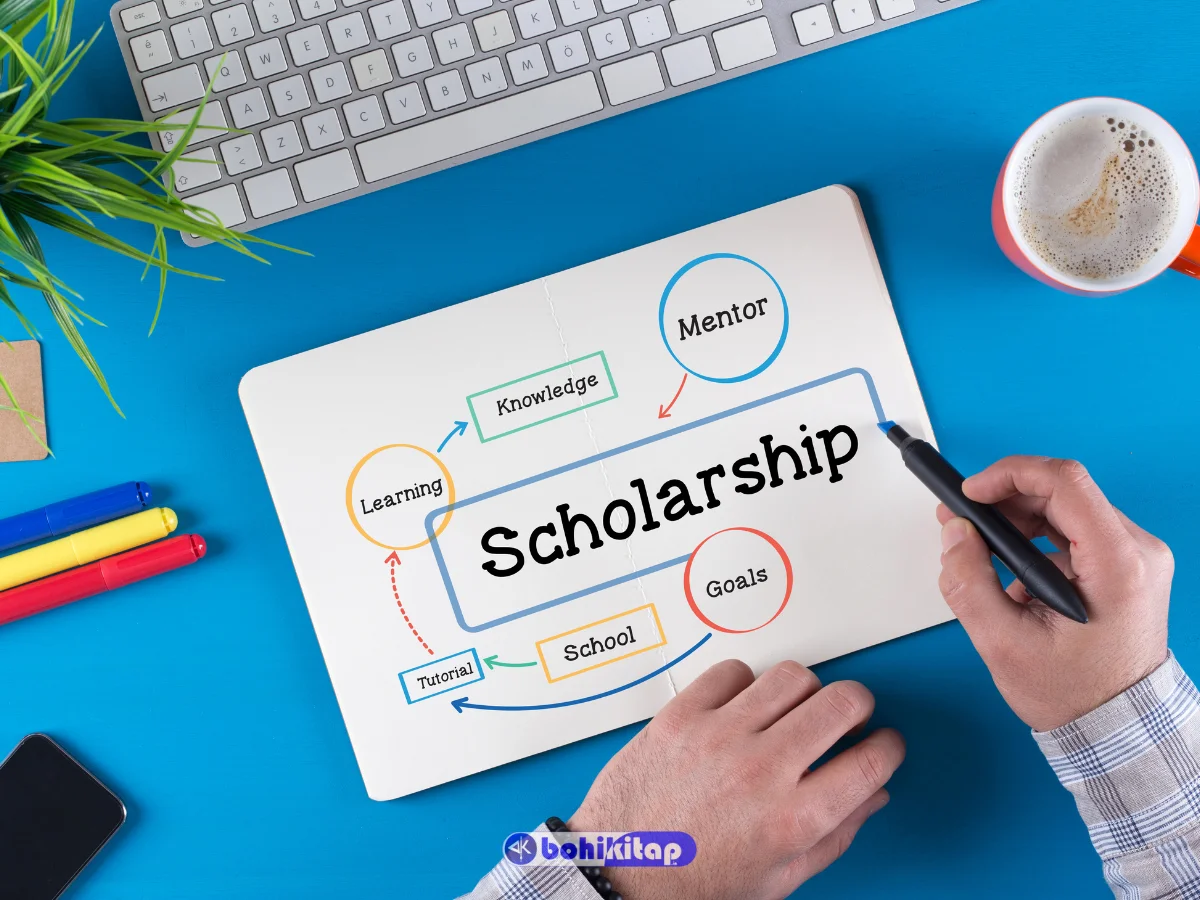 The application process for the All India Council for Technical Education (AICTE) Scholarship for postgraduate students is live now. Earlier the last date for applying was 31st of December, 2021. But later on, it was extended for a month and interested candidates still have a time of a week to apply for it.
About the AICTE PG Scholarship
Each year, the All India Council for Technical Education (AICTE) provides this scholarship to students studying in various Postgraduate programmes in AICTE recognised institutes. Under the Student Development Scheme, AICTE PG Scholarship comes with an allowance of Rs. 12,400 every month to the selected candidates for 2 years, while they complete their postgraduation.
Who can apply?
The candidates should be a full-time scholar in any of the AICTE recognised institutes.
They should have taken admission with a vaild score in GATE, CEED or GPAT examinations.
They should be a student of Master of Engineering, Master of Technology, Master of Architecture, Master of Pharmacy or Master of Design.
How to apply for AICTE PG Scholarship?
Applying for AICTE PG Scholarship will involve only 6 easy steps. And the steps are as below:
Step 1: You should contact in your instiutes office and ask them to create a Student ID in your name.
Step 2: Once done, you will recieve an email confirmation link to verify your email id. It will also include your student ID, password and other details that will be needed to login to the Scholarship portal.
Step 3: Visit the portal (click here) and login to your account.
Step 4: Once logged in to the dashboard, click on Create Application and then click on Fill form.
Step 5: Fill up all the asked details and then upload the required documents.
Step 6: Finally verify if all the entered details are correct and then submit your application form.
Also for any technical issues during the application process, candidates can mail the authorities at [email protected] or make a call at 011-29581119.
For more educational news and updates, click here.