Scholarships
Assam
Assam Mobility Grants: Scholarship of Rs 1000 per month to girl students, know more
Check eligibility criteria, benefits, documents required, etc. for Assam mobility grants for girl students.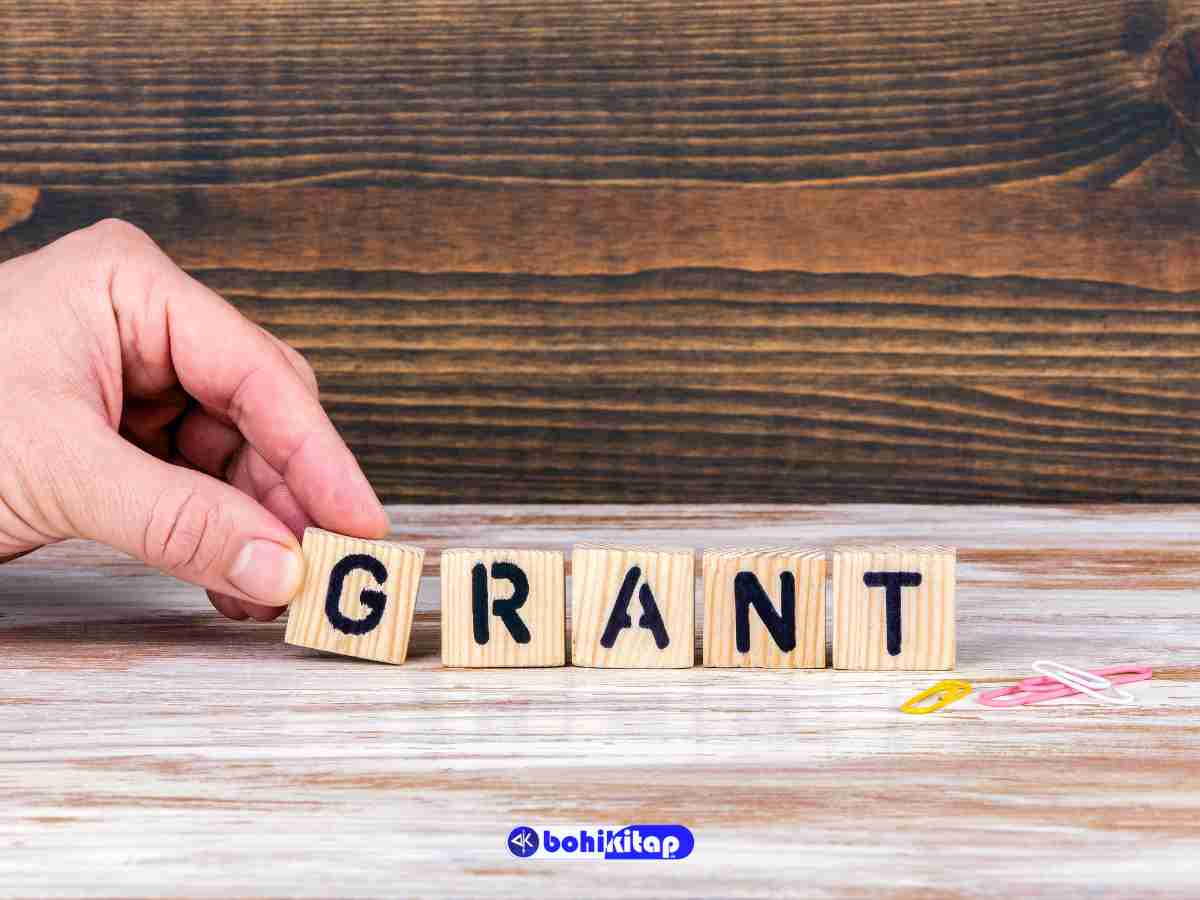 Mobility Grants for Girl Students: The Government of Assam is introducing a new scheme for the benefit of female students pursuing postgraduate programs from various colleges and universities in the state. As per Govt. notification O.M. No. AHE.794/2019/31 dated 08.08.2022, the Government is facilitating the girl students with a Mobility Grant of an amount of Rs.10,000, which will be offered on annual basis. Students can check out the official website of the Directorate of Higher Education (DHE).
The Mobility Grant shall begin from the current session of 2022-2023. The sole purpose of initializing this scheme is to bear the travel and food expenses of the girl students so that they feel motivated enough to merrily carry on with their academic activities. Thereby, interested girl students can opt to check out the eligibility criteria laid, which are mentioned below in the article.
Also read: Pre-Matric scholarship 2022 limited to 9 & 10 only, click for all details
Eligibility Criteria for Assam Mobility Grants
The girl students who are at present pursuing postgraduate programs from any college, or University in Assam need to check out the eligibility criteria laid for the Government stipend:
The Girl students should be studying Post Graduate 1st year or 2nd year during the year 2022
Only regular Girl PG students studying in all Universities of Assam, Autonomous colleges, and other colleges can avail of the grant
Family income must be below Rs. 5.00 Lakh per annum
The Girl students must have an active Bank Account in their name in a Nationalized Bank
How to apply?
The mode of application is offline
Students can click here to download the prescribed format
The girl students are required to submit their application to the registrar of the concerned University
The Registrar of the concerned University with necessary verification will submit the consolidated statement of the proposal to the DHE for the grant
Documents required
Passport photo
Scan copy of the Signature of the girl students
Latest Income Certificate of the parents/ guardians issued by the competent authority of the State Governments
A readable copy of 1st page of the Active Bank Passbook of the Applicant
Identity Card
PAN Card
AADHAAR Card
Mobility Grant details
Rs. 10,000/- per annum against each girl student
The amount will be credited to the girl's Bank Account through the DBT mode
Check the official site for more details
Note
The respective Registrar of the University or Principal of the Autonomous College and other Colleges are required to submit necessary verification along with the consolidated statement of the proposal to the O/o Directorate of Higher Education, Assam, Kahilipara, Guwahati- 781019 under their Seal and signature on or before 14th January 2023 positively.
For more news and updates, click here.