Featured
21st Edufest- Guwahati to host Northeast India's largest education fair
North East India's largest education & career fest-'Edufest' is coming to Guwahati to host its 21st Edition. Check out the article to know about the dates, venue and other details.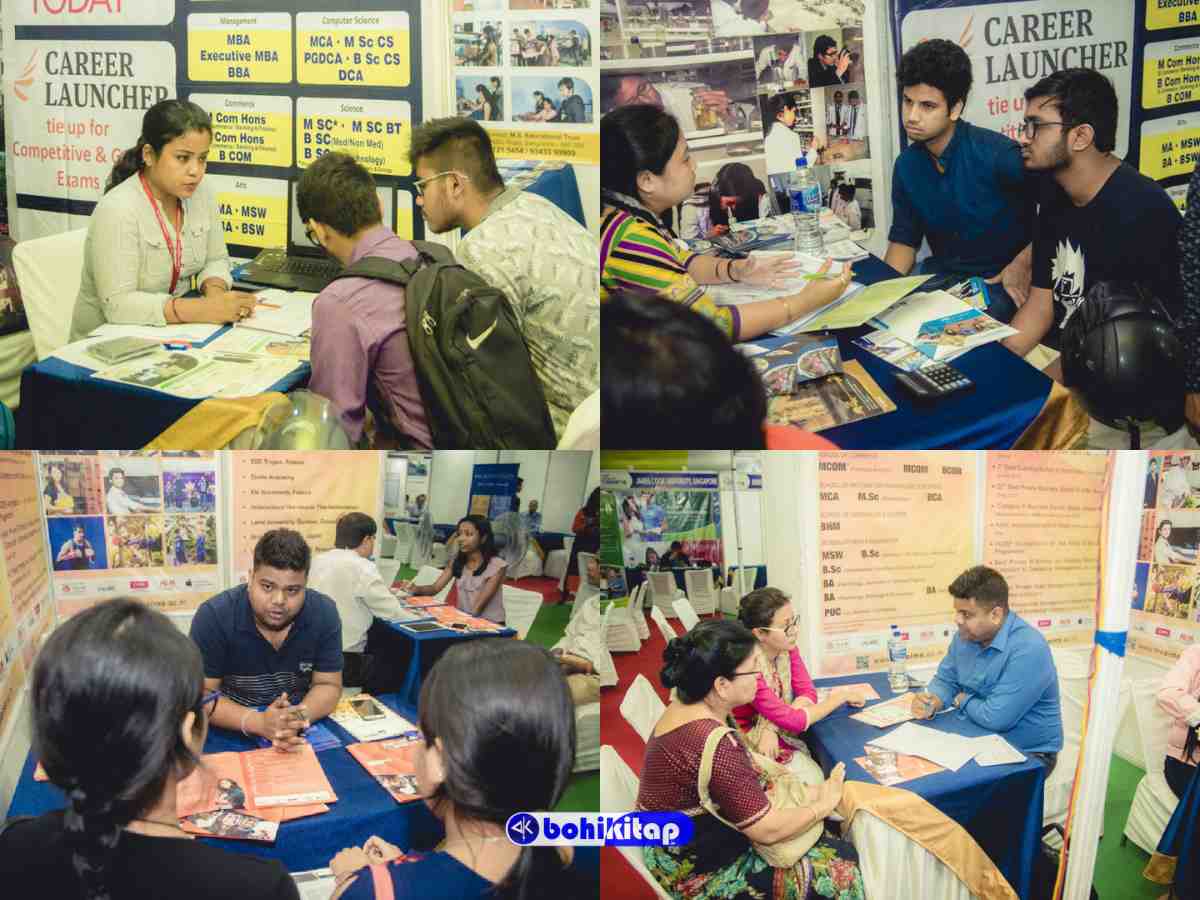 Guwahati: North East India's largest education & career fest – Edufest is all set to exhibit the 21st edition of Edufest in Guwahati. The popular Education and Career Fest was also earlier held which got immense response from the youth and parents. This year the Fest will be held at Hotel Lily on the 16th and 17th of May 2023.
Now as Board exams are over and the result is to be declared soon with the admission season ahead. This is the period when most students and parents are in a state of confusion about take a decision on the academic career ahead. Students have the dream to study the course of their choice which fits their interest and passion in the best college or University in India or abroad but lacks the clarity of how to reach that college and course.
The Internet often offers a lot of resources of information which at times can get confusing and Edufest offers the best opportunity for personalized information to students from the University officials. One can explore, access, and find the course that fits you the best ranging from Management courses to Engineering programs, Media Sciences to Computer Applications, Architecture to Design courses, Law and Performing Arts, and many more.
Edufest bridging the gap
Over the past two decades, Edufest has been the go-to event for students and parents to get a fair idea of what universities across India offer without having to travel out of Guwahati.
The Edufest is one such platform that connects with the students of North East India and Siliguri during the crucial admission season, one-to-one interaction between the college representatives and prospective students and their parents.
Also, students get expert counseling and guidance from professional education counselors. Interact directly with delegates from top national-international universities and colleges. Explore career options, know future prospects of chosen careers, and find out which career suits you best.
This is the 21st edition of the Edufest and has been successfully running since its first edition in 2003. With over two decades of experience in ongoing education exhibitions throughout Northeast India, West Bengal, and international platforms in Bangladesh and Nepal covering over 8 lakh students and parents. Its strength is to bridge the gap of communication between the two which in itself implies the task of finding the appropriate course, universities, or colleges.
For more education news and updates, click here.