Assam
University & Colleges
Gauhati University chaos! College students protest over the 3rd semester results
The results of 3rd semester students is in huge anomaly. Both teachers and students are in deep shock by seeing the marksheets.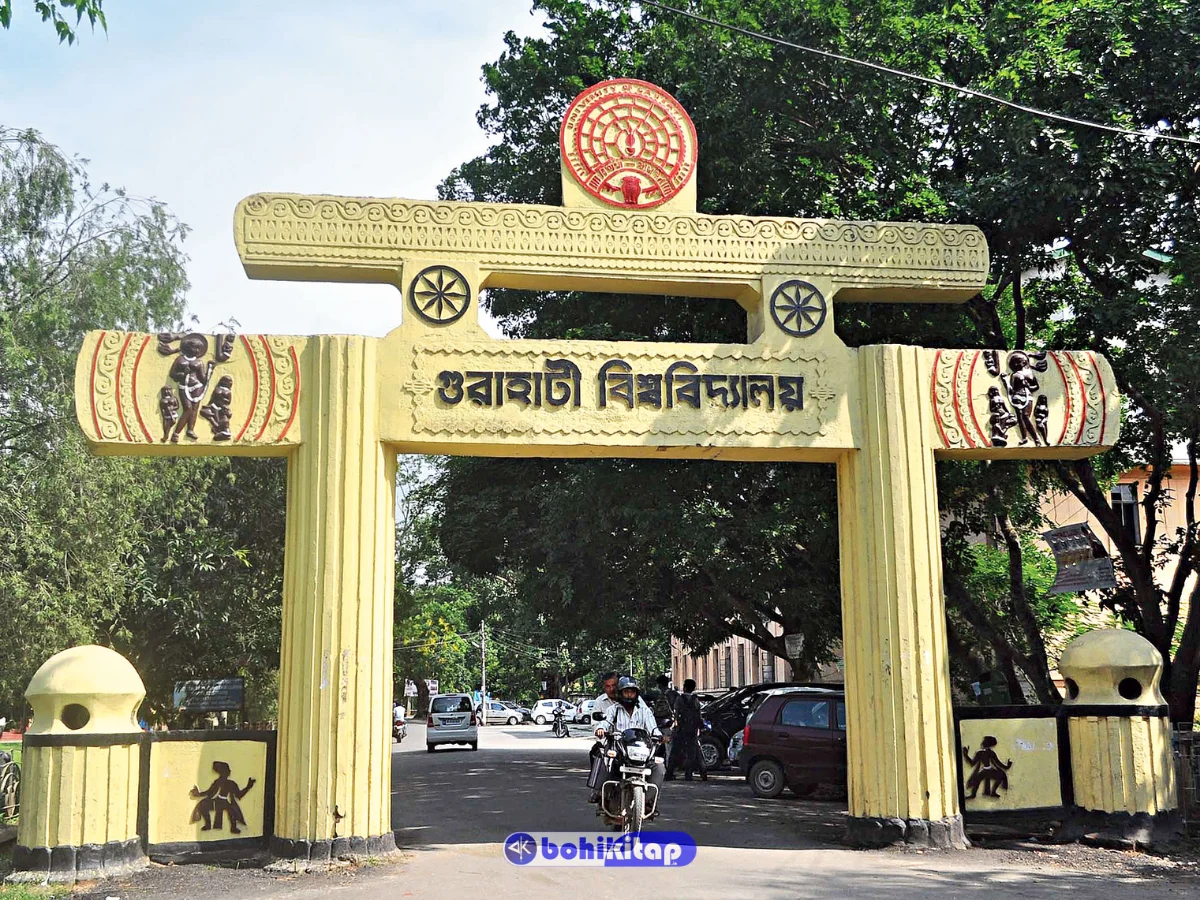 The Gauhati University has recently declared the Under Graduate 3rd semester results, which as per schedule must have been declared earlier. Now the Students have moved to 5th and are about to end the current semester without getting their 3rd-semester result.
However, after many delays when the results were declared on 16th January 2022, there was a disappointment among all of the students of affiliated colleges. The students claim that their results were not well evaluated as the estimated marks they were allotted, were very low with respect to their previous semester marks.
Due to the Covid scenario all over the country, the 3rd-semester exam, which was supposed to be held in offline mode was cancelled and an alternative mode was decided for the evaluation. The University decided to promote them to next semester and conditioned them to evaluate their results on the basis of assignments and previous semester marks.
Such kind of cases is not new in many parts of the colleges which are under the affiliation of GU itself. Each year such matters make news headlines.
Students Protest
Taking all this into matter, the students of about 20 colleges protested against Gauhati University The students representative has met the Vice-Chancellor and Controller of Examination. They have reported about the whole anomaly going on over the results of students. The university administration has considered the matter and has said that a list of disappointed students will be made and will be prepared for reconsideration.
Action by Gauhati University
A notification regarding this was released by Gauhati University where they have formed a Fact-Finding Committee where the members hereby constituted to look into the alleged lapses in the recently declared U.G 3rd semester result.
The higher authorities have asked the committee to submit a report within 15 days of notification and have also asked the controller and Deputy Controller of Examination to assist the matter whenever required.
For more educational news, click here.