Internships
AICTE Internship; Launch of about 1 lakh internship opportunities
Dharmendra Pradhan announced that the government is launching over 1 lakh opportunities under AICTE Internship.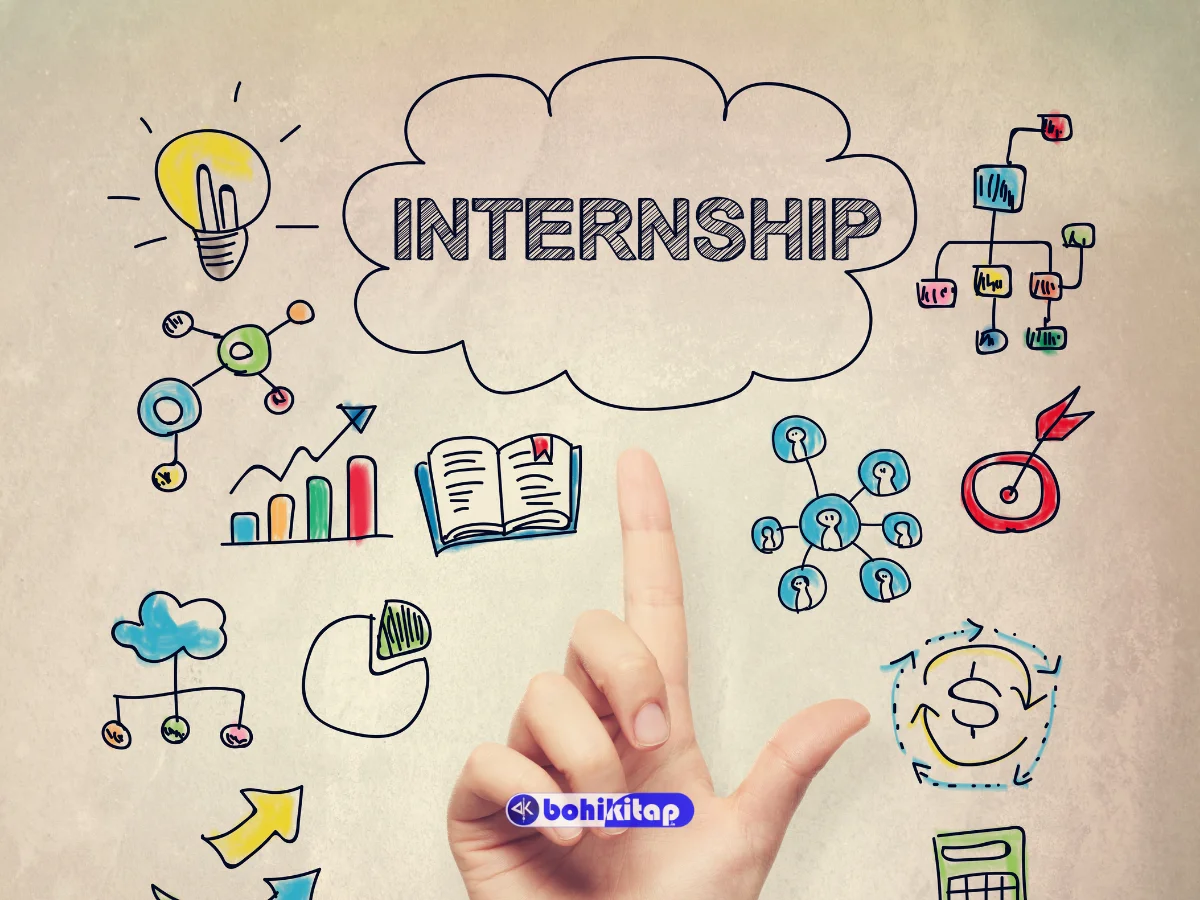 On March 30, 2022, Union Education Minister Dharmendra Pradhan announced that the government is launching over 1 lakh internship opportunities through the All India Council of Technical Education (AICTE) portal for the youths of our country.
"At 4:30 P.M. onwards, Hon'ble Education Minister Shri Dharmendra Pradhan will launch more than 1 lakh Internship opportunities through the AICTE Internship portal." the Ministry of Education tweeted. The detailed programme on the AICTE internship was streamed live on a youtube channel named 'AICTE NEAT Cell' at 4:30 P.M. on Wednesday, 30th March.
These AICTE internships are provided by Cisco, Salesforce, Mahatma Gandhi National Council of Rural Education (MGNCRE), and RSB Transmission India Limited. The Ministry of Education is giving higher priority to strengthening employability chances for all age groups and making a better future for the youths through these programmes.
Also read: SBI Youth for India fellowship 2022: Complete details
Words from Dharmendra Pradhan on AICTE Internship
In his speech, Union Education Minister Dharmendra Pradhan said "I must take this opportunity to congratulate the companies for contributing to nation-building. It is commendable that they have taken the responsibility of training college-going engineering and humanities students. We would like to increase the Gross Enrolment Ratio from 27 percent to 65 percent. I am happy that the wheels of the chariot of the National Educational Policy 2020 have started rolling with the launch of this programme."
AICTE is now providing more than 1489,950 internships with more than 46000 registered companies. By 2025, it promises to provide about 1 Crore internships. These AICTE internships are on a yearly or monthly basis and also the students can register themselves on a daily, weekly, or hourly basis.
For more Education news. click here.