Assam
University & Colleges
GU 3rd semester results reprocessing to start soon; Exam controller informed to carry out the process
GU 3rd semester results reprocessing to start soon. Exam controller to look into the matter.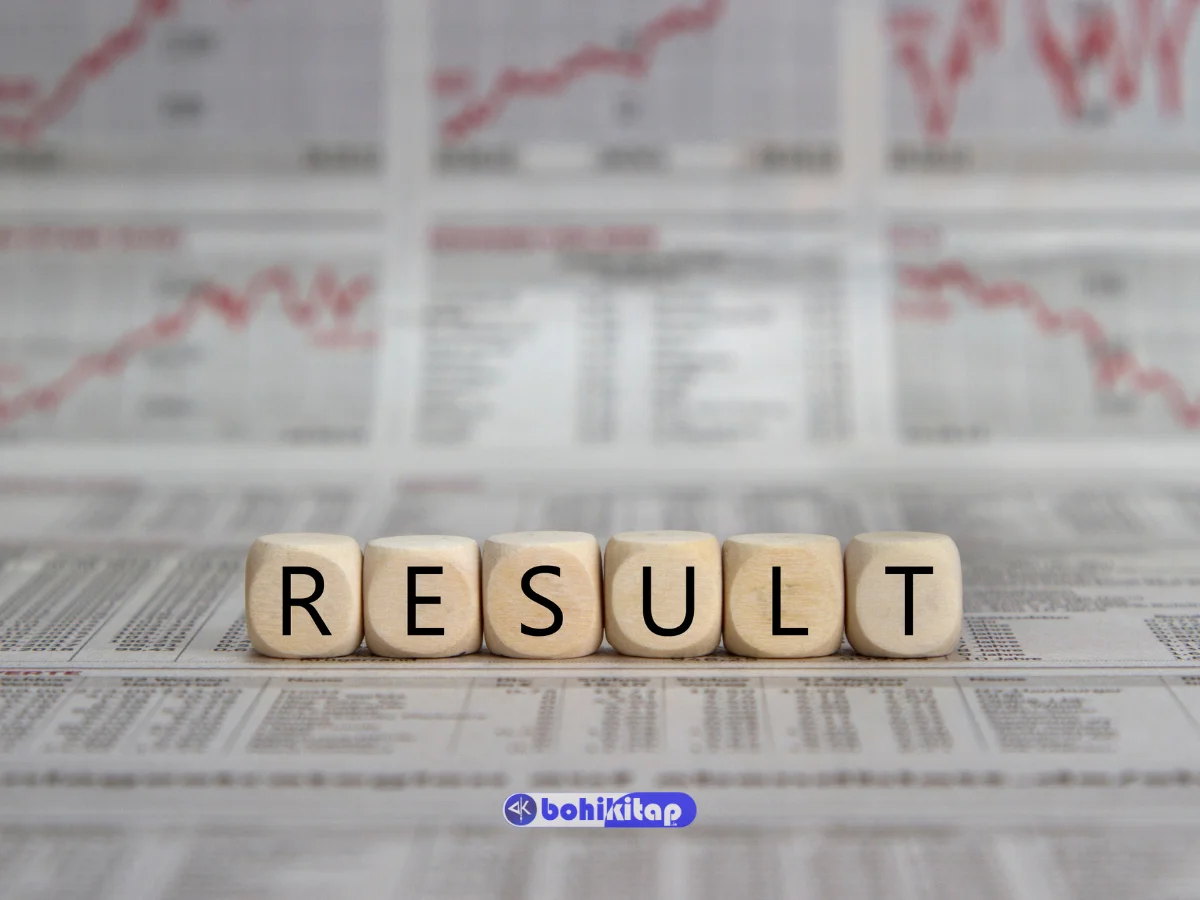 GU 3rd semester Results: Gauhati University (GU) administration has informed that the results of the recently declared 3rd Semester Under Graduate (UG) examinations, 2019 batch, will be reprocessed. The Controller of Examinations, Gauhati University has been informed to carry out the process on the basis of the relevant recommendations from the Fact-Finding Committee.
Earlier, the GU 3rd semester results, of currently pursuing 5th-semester students, had been released. The results were produced on the relative grading system, which forms the basis of the Choice Based Credit System (CBCS) but had many loopholes in the results. Many students had received very lower marks in their final results and the question of authenticity was in question as the assessment was based on assignment cum previous year scores of the student.
Many students were also fuming as the result of many students were pretty good on the last year's final examinations, but the present scores are far below the expected marks. There was a protest from the students from different colleges and the authorities were bound to look upon the grading method and re-publish the results
Also read: Gauhati University UG 3rd semester examination routine released.
GU 3rd semester results: What is Fact-Finding Committee?
After a meeting on 22nd January 2022, the administration formed a Fact-Finding Committee. The members are hereby constituted to look into lapses in the 3rd-semester results. The members of the committee include:
Prof. Kishore Kumar Das, Dept. of Statistics, G.U. & Dean, Faculty of Science, G.U.
Prof. Bhupen Narzaree, Dept. of Bodo, G.U.
Prof. Sanjay Kumar Singh, Dept. of Library & Information Sciences, G.U.
Prof. Dwipen Bezbaruah, Dept. of Anthropology, G.U. & Member, Executive Council, G.U.
Prof. Nissar A. Barua, Dept of Economics, G.U.
Prof. M.P. Bora, Dept. of Physics, G.U.
Dr. Dharmendra Nath, Principal, S. B. Deorah College & Member, Executive Council, G.U.
Dr. Hiranya Kumar Sarma, Principal, Suren Das College & Member, Executive Council, G.U.
Dr. J.P. Bora, Principal, University Law College, G.U. – Convener
Aim of the Committee
The main aim of the formed committee was to look into the matter of alleged lapses in the GU 3rd semester results. It also aimed to detect necessary rectifications and suggest probable measures for the overall development of the UG Examination system of the University. The committee was asked to submit a report on the matter within 15 days from the date of notification.
The offline examinations of the current third-semester students would begin from the last week of February 2022. No notifications regarding 5th-semester students have been notified by the GU administration yet.