Featured
Hindu scriptures to be added to school syllabus of Uttarakhand; all you should know
Uttarakhand's education minister announced that the state board syllabus shall include the Vedas, Gita, Ramanaya and history of Uttarakhand.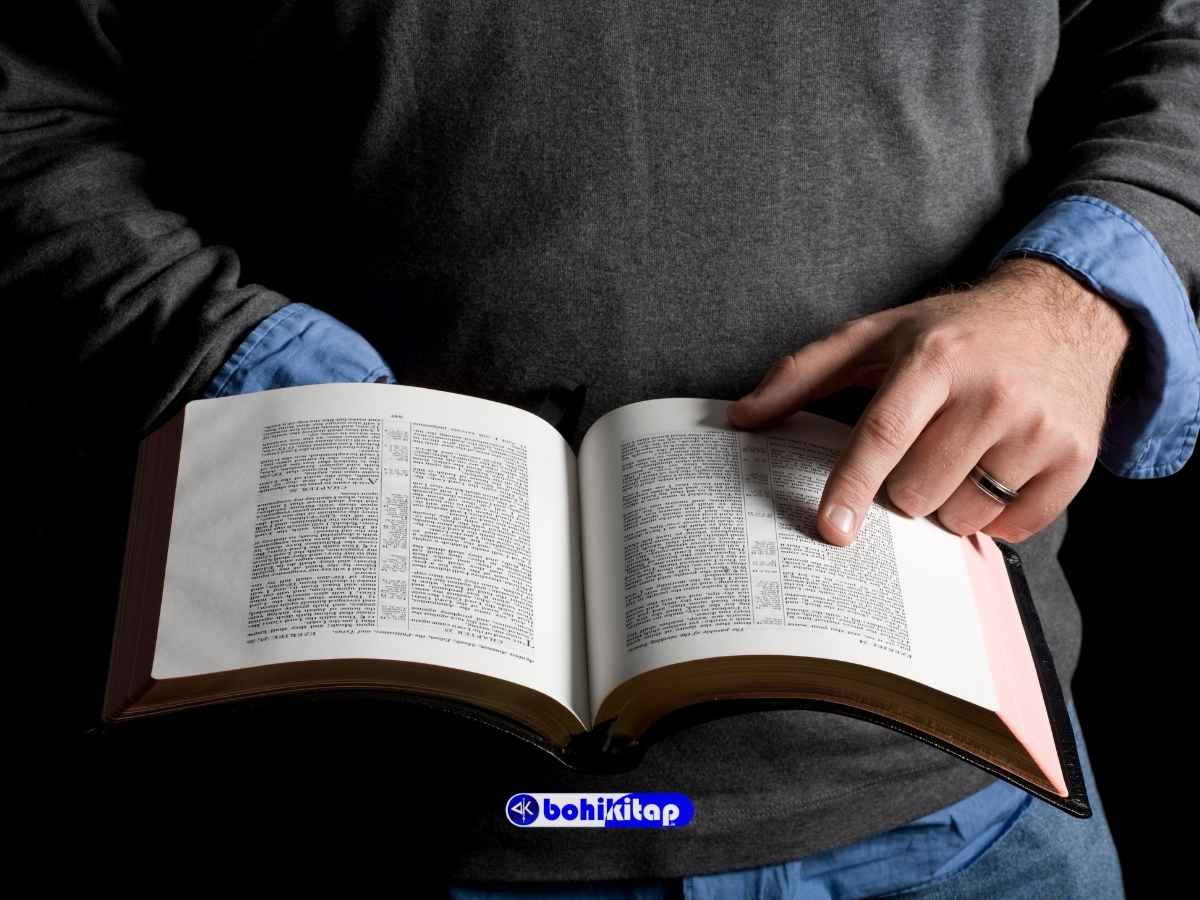 In a recent press conference, Uttarakhand's education minister Dhan Singh Rawat made a statement in which he said that the state board's syllabus will be revised soon to include Hindu scriptures. He said, "We will be including Vedas, the Bhagavad Gita, Ramayana, and the history of Uttarakhand in the syllabus after taking suggestions from the public and consulting the academicians."
He also spoke up about the National Education Policy (NEP) and its possible implementation in the upcoming session. He said that the new policies will encourage teaching in one's mother tongue or regional languages up to grade five. It will also encourage the study of Sanskrit and the extensive use of technology in classrooms. According to a few sources, the education minister of Uttarakhand has already conducted a departmental meeting of officers on the 2nd of May 2022 to prepare the syllabus, following the guidelines of NEP.
Also read: Vedic maths to be as main subject; will be introduced in Gujarat schools from 2023
Rawat also told that the goal of introducing the Hindu scriptures is to acquaint students with their cultures, "The aim of introducing these texts in the curriculum is to acquaint school students with their culture and traditional Indian knowledge."
Hindu scriptures in other state education boards
The education ministers of Gujarat and Himachal Pradesh also announced the inclusion of the Bhagavad Gita as a part of their academic curriculums. The Cabinet Minister of Education for Govt. of Gujarat, Jitu Vaghani, on March 17, said that the state-run schools of Gujarat will include Hindu scriptures in the syllabus from Class 6 to Class 12. According to a few reports, Govind Singh Thakur had also said that Gita will be taught to school students of Himachal Pradesh from grade nine onwards.
However, the education minister of Karnataka BC Nagesh on April 27 argued for the decision to add Hindu scriptures to the syllabus. He cited that the Gita is not a religious text but speaks about the values and ethics in life instead. According to him, it also does not preach religious practices, unlike that of the Bible or Quran and so, these cannot be introduced in schools registered under the Karnataka Education Act.
For more Education news, click here.