Internships
IISc summer internship program for computer science students for the 2022 session
The IISc Bangalore has invited students from Computer Science and allied areas for the Narendra Summer Internship 2022.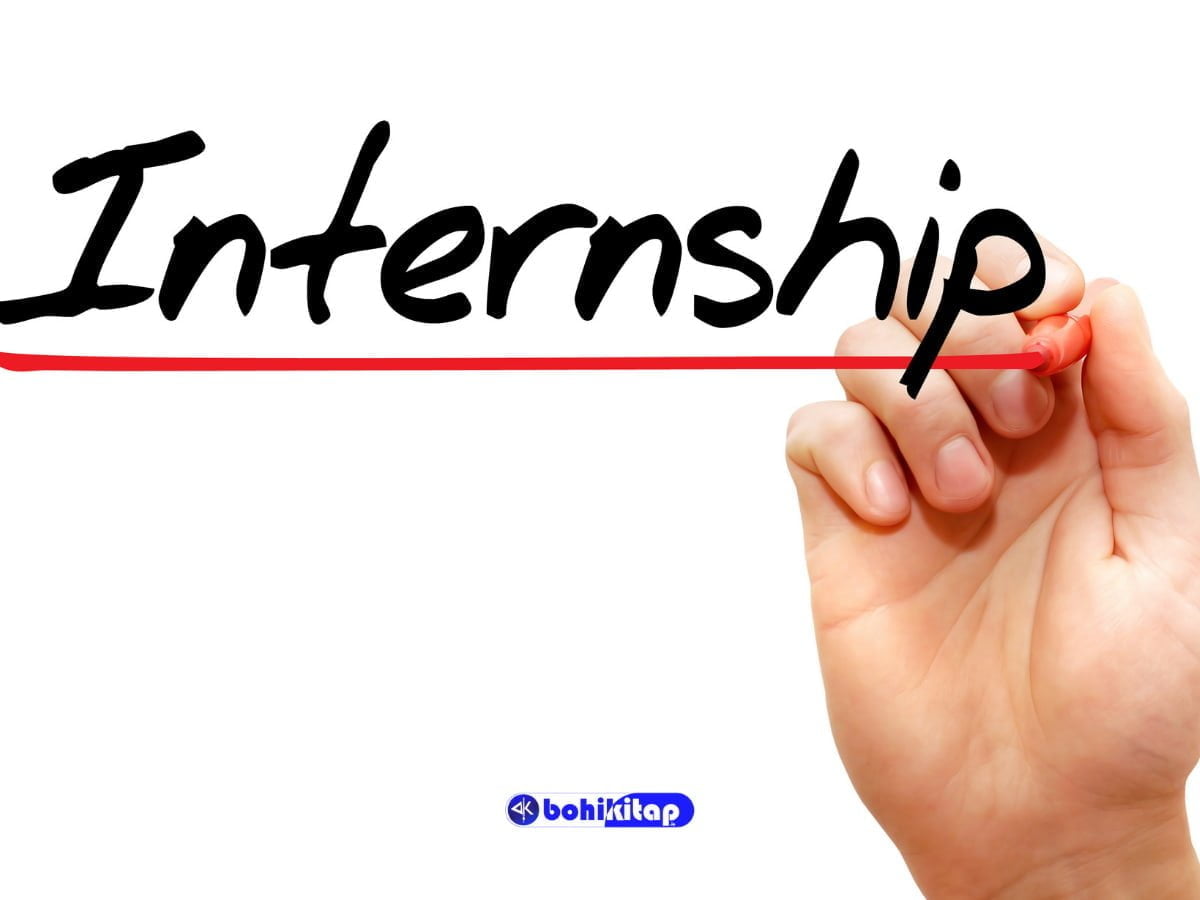 IISc Summer Internship: The Department of Computer Science and Automation (CSA) Indian Institute of Science (IISc) has released a notification about the Narendra Summer Internship Programme which is supported by Microsoft Research India for the 2022 session for Bachelor's as well as Master's level students from some selected subjects for a period a one month.
The selected intern will be assigned a faculty member of CSA to mentor them during the internship. The main aim of the summer internship programme is open to bright and motivated Bachelor's (B.E./ B.Tech/ B.Stat/ B.Math/ B.Sc) as well as Master's (M.E./M.Tech/M.Stat/M.Sc) level students in India, studying Computer Science and allied areas.
Also Read : SERB National Post Doctoral Fellowship (N-PDF) 2022; check details
Important dates for the IISc Summer Internship 2022
The expected internship period is from 1st June to 31st July 2022. However, the exact dates are flexible
The application portal is live now and candidates can apply till 10th May 2022- apply now
The results will be announced by 17th May 2022
The selected candidates will be informed of their selection by 20th May 2022
Benefits of the IISc summer internship
Each intern under this IISc summer internship will be assigned a faculty member of CSA to mentor them during the internship
The interns will be provided only a consolidated amount of Rs.10,000 per month as a stipend
This internship can either be in-person, virtual, or hybrid
Important Points
It is mandatory to send a recommendation letter for the applicant from a faculty member in the student's department. Students will have to submit the official email id of the faculty member, where the requests will be directly sent to the faculty member for shortlisted candidates.
The applications will be reviewed by a committee of faculty members at CSA
The department will not be providing accommodation or travel support, all these would have to be arranged by the candidates themselves
For more education news and updates- click here.