Fellowships
SERB National Post Doctoral Fellowship (N-PDF) 2022; check details
The application portal for the SERB National Post Doctoral Fellowship is live now and interested candidates can apply till 1st June 2022.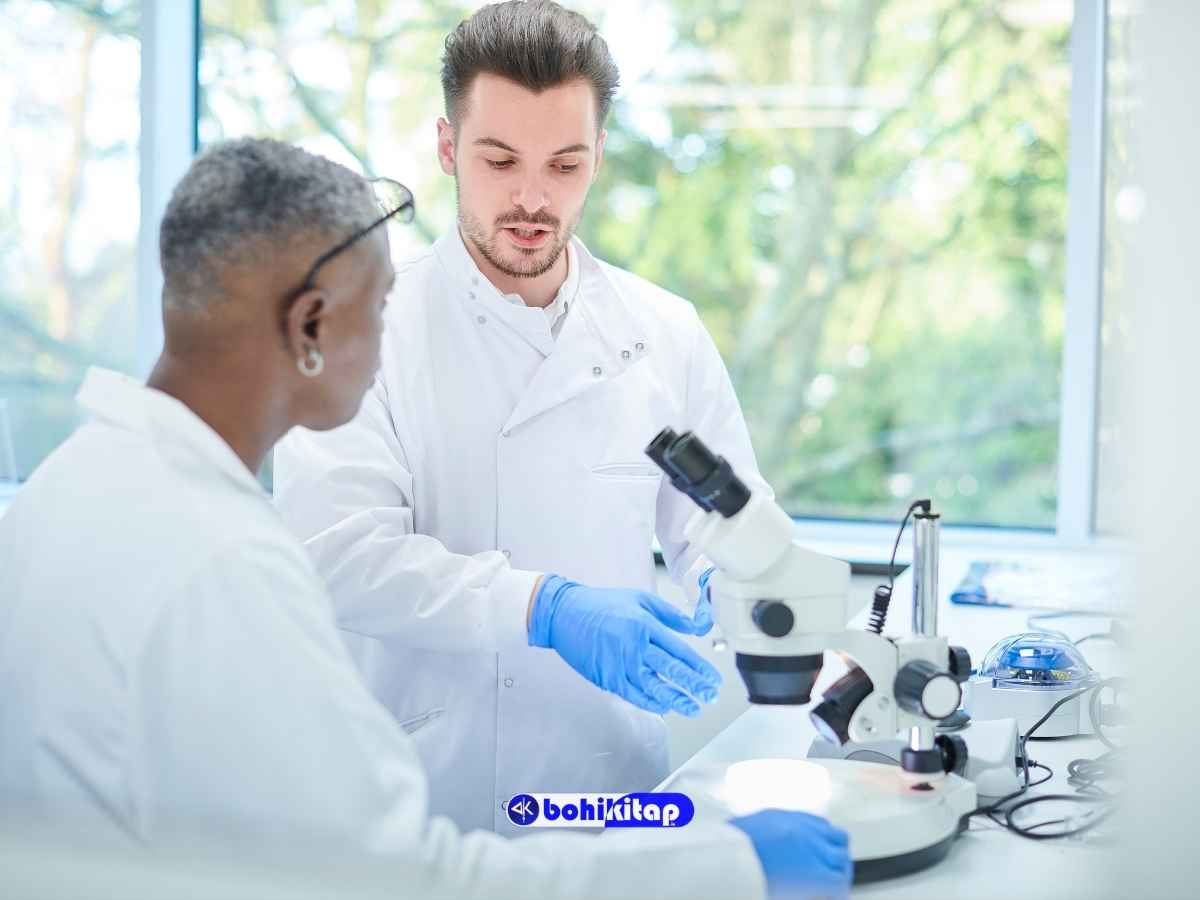 The SERB-National Post Doctoral Fellowship (N-PDF) is a fellowship program offered by the Science and Engineering Research Board (SERB) to Ph.D./M.D./M.S. degree holders from a recognized University with a monthly fellowship grant of Rs. 55,000/- p.m. + HRA, tenably initially for a period of 2 years.
This fellowship program is mainly aimed to identify motivated young researchers and provide them support for doing research in frontier areas of science and engineering. The fellows will work under a mentor, and it is hoped that this training will provide them a platform to develop as independent researchers. The application portal for the fellowship is open from 2nd May 2022 onwards and will continue till 1st June 2022.
The fellowship is tenable only in India and can be implemented in any of the recognized academic institutions, national laboratories, and other recognized R & D institutions. The host institution should provide necessary administrative and infrastructural support.
Also read : IIT Gandhinagar Early-Career Fellowship 2022; here is all you should know
Eligibility for SERB National Post Doctoral Fellowship
The applicant has to be an Indian citizen
The applicant must have obtained Ph.D./M.D./M.S. degree from a recognized University. Those who have submitted their PhD/M.D/M.S thesis and are awaiting the award of the degree are also eligible to apply
The upper age limit for the fellowship is 35 years at the time of the submission of the application, age relaxation of 5 years to candidates belonging to SC/ST/OBC/Physically Challenged & Women candidates
N-PDF can be availed only once by a candidate in his/her career
The mentor must hold a regular academic / research position in a recognized institution in India. Should hold a Ph.D. degree in Science or Engineering
A mentor shall not have more than two SERB N-PDF fellows at any given time
Aspirants of N-PDF, ECRA, and CRG (EMR) can submit their proposal only once in a calendar year in any one of these schemes
Benefits of the SERB National Post Doctoral Fellowship
The selected candidates for the fellowship will receive the following benefits-
Monthly fellowship grant of Rs. 55,000 + HRA
Research Grant Rs. 2,00,000/- per annum
Overheads of Rs. 1,00,000/- per annum
Selection & Mode of Application for the fellowship
Candidates will be selected based on the recommendations of an Expert Committee that will be constituted by the SERB. If required, the applicants may be called for a personal interview
Candidates have to submit their research proposal highlighting the objectives of the research work to be undertaken should be submitted online through the website www.serbonline.in
Candidates have to identify a suitable Mentor under whom the proposed research would be carried out
Documents Required (in PDF) should be in Prescribed Format
Biodata (under user profile section) Download template
Age Proof Certificate
Qualification Certificate
Category Certificate (in case of Age Relaxation)
Undertaking Certificate by the applicant Download template
Endorsement Certificate from the Mentor & Host Institute Download template
Short CV of the mentor (see online portal for its format)
For more educational news and updates – click here.