University & Colleges
IIT Guwahati student found dead by suicide in hostel
A B.Tech. student from IIT Guwahati was found dead by suicide on Monday in his hostel room. The cause known as per reports is mental pressure.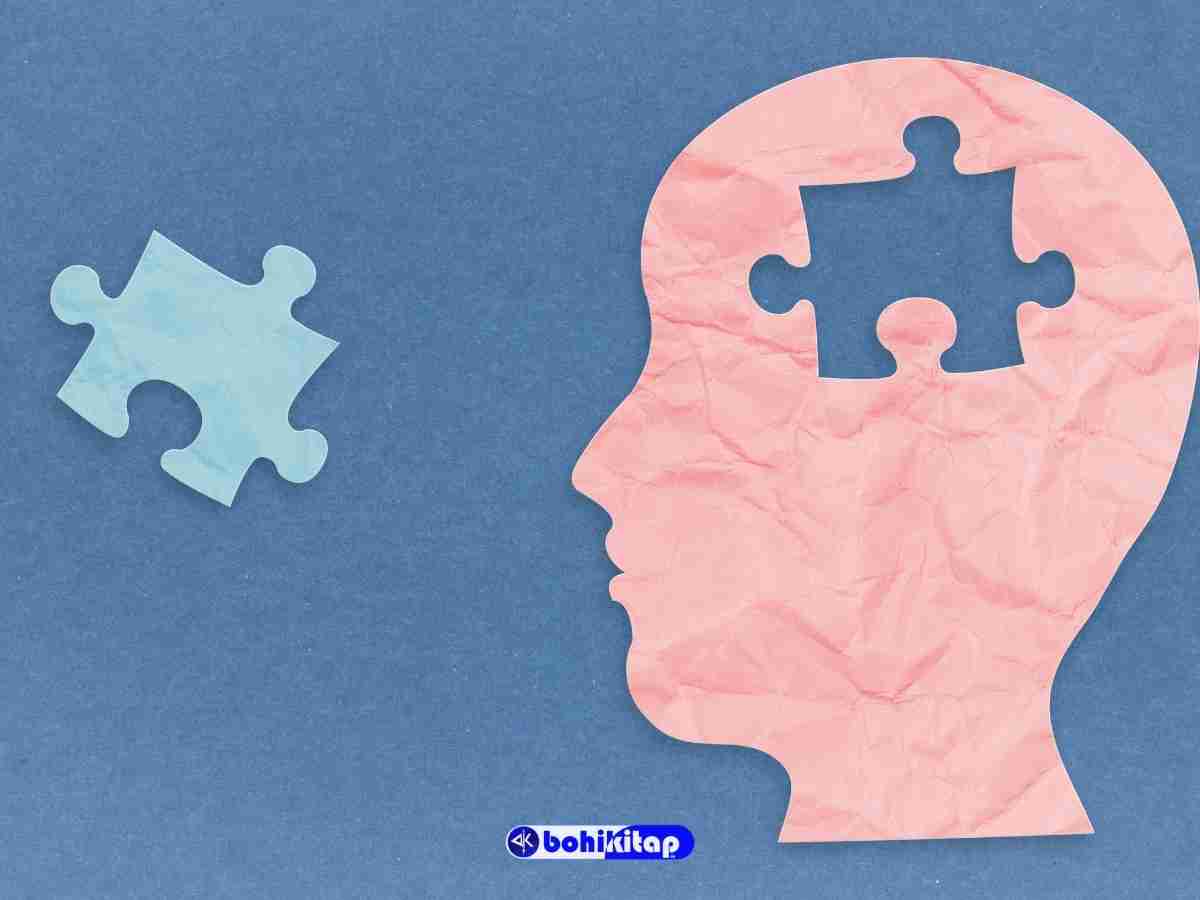 A B.Tech. student from IIT Guwahati was found dead in one of the hostel buildings on Monday. The cause of death as per the report was suicide. The student's name was Gudla Mahesh Sai Raj, a resident of Andhra Pradesh.
The student from IIT Guwahati was in his 5th semester pursuing B.Tech. in computer science and engineering at the Indian Institute of Technology Guwahati. On the basis of the information collected so far, he was terminated from the course because of his poor academic performance. In addition to it, he was asked to leave the hostel room.
Also read: 6 students scored 100 percentile in CUET-PG 2022; know the names of subject-wise toppers and their scores
Soon after this incident, the 20-year-old was found hanging in his hostel room C314 on Monday. Police officials claim to have died by suicide on Sunday due to immense mental pressure. IIT Guwahati later informed the student's family members and expressed their condolences. "We will cooperate with the police investigation and will also commission an internal investigation on this matter", further added.
The case is handed to the Amingaon police station, where investigations are still ongoing. The body has been sent for postmortem and will be handed to the family afterward.
Back in time, a Ph.D. Scholar, Prasanta Kumar Arukha, and an undergraduate student, Surya Narayan Premkishore, were found dead in their hostel rooms at IIT Guwahati on 25th January 2022 and 16th September 2022 respectively. The former was a resident of Odisha and the latter was from Kerala.
IIT Guwahati has organized a special lecture on the occasion of World Mental Health Day and there is a need for more fruitful steps on mental health issues as recent records have clearly highlighted the degrading situation on mental health.
IIT Guwahati and its students have always contributed enormously through their innovation and vision to society be it in the recent providing 3D printing support to the Indian army Sentry or strategy to deliver chemotherapeutic drugs, especially to cancer cells and many more, to know about its students being affected by such issues are distressing. Also, the President of India Smt. Draupadi Murmu to visit IIT Guwahati on 13th October 2022 and inagurated Supercomputer facility.
Institutes should encourage community-based interventions for suicide prevention, look at suicide as a health and well-being issue and adopt a public health approach to suicide prevention, which needs to first understand the issue well and highlight the responsibility of the healthcare system to provide services for care and recovery.
For more education news and updates, click here.