Featured
IIT Guwahati to help boost the region's development, ties with the Government of Assam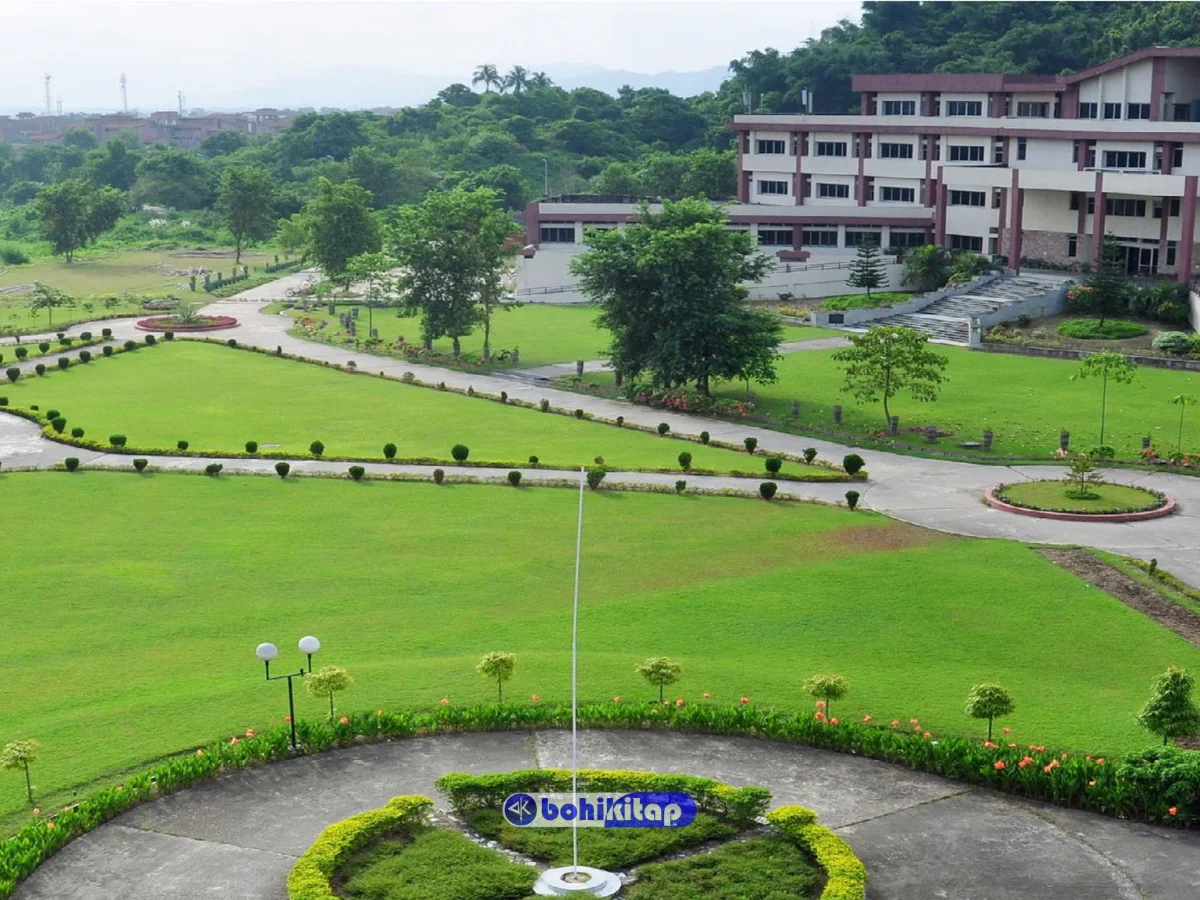 The Government of Assam has teamed up with the Indian Institute of Technology Guwahati to prepare a plan for the region's future and its development. Officials from various departments including mines and Minerals, Industry, Commerce, Public Enterprises, and Transport, were present in the meeting delegated by the Principal Secretary to the Government of Assam, KK Dwivedi.
Also read: CBSE Examinations 2022: Practical examinations to start from 2nd of March, 2022
IIT Guwahati: The following issues were discussed in the meeting
Establishment of a Mining Department at IIT Guwahati
A Mining Department at IIT Guwahati is expected to assist in the training of young students while also involving seasoned professionals in the development of methods and means, such as technical guidance and research, to exploit the vast natural resources scattered throughout Assam and the northeast.
Organizing the international road safety conclave
The involvement of IIT Guwahati in the organization of the worldwide road safety conference will be taken up immediately in collaboration with the Ministry of Transport and the Government of Assam, and efforts to improve road safety across the region will be reinforced.
Methods to advance tea technology
Research on the application of tea components in a variety of fields, including medicine, health, and wellbeing will be supported by IIT Guwahati. Additionally, efforts will be made, in collaboration with state officials, to highlight the relevance of diverse types of teas and their rich components.
4. Support for Assam Skill University
The Assam government has also requested IIT Guwahati's assistance and involvement in the projected Assam Skill University plan. Under the engineering department's supervision, a research and development centre is suggested to be accommodated in numerous areas to look after inland water transport.
"As per the request of the state government, IIT Guwahati will be very glad to contribute mainly in the areas focusing on the exploration of mines and minerals, commerce and entrepreneurship development, involvement of drones in various sectors, transport sectors – inland water transport, water buses, road safety, aspects related to skill development multiple upcoming sectors and establishing various centres of excellence and state of the art laboratories at the institute.," Prof TG Sitharam, Director of IIT Guwahati said.