Competitive Exams
JEE Main 2022 Session 1 rescheduled; NTA publishes new dates
NTA has announced the new dates for JEE Main session 1 examination. The decision has been taken regarding the claims of the students regarding clashing of many exams on the dates scheduled earlier.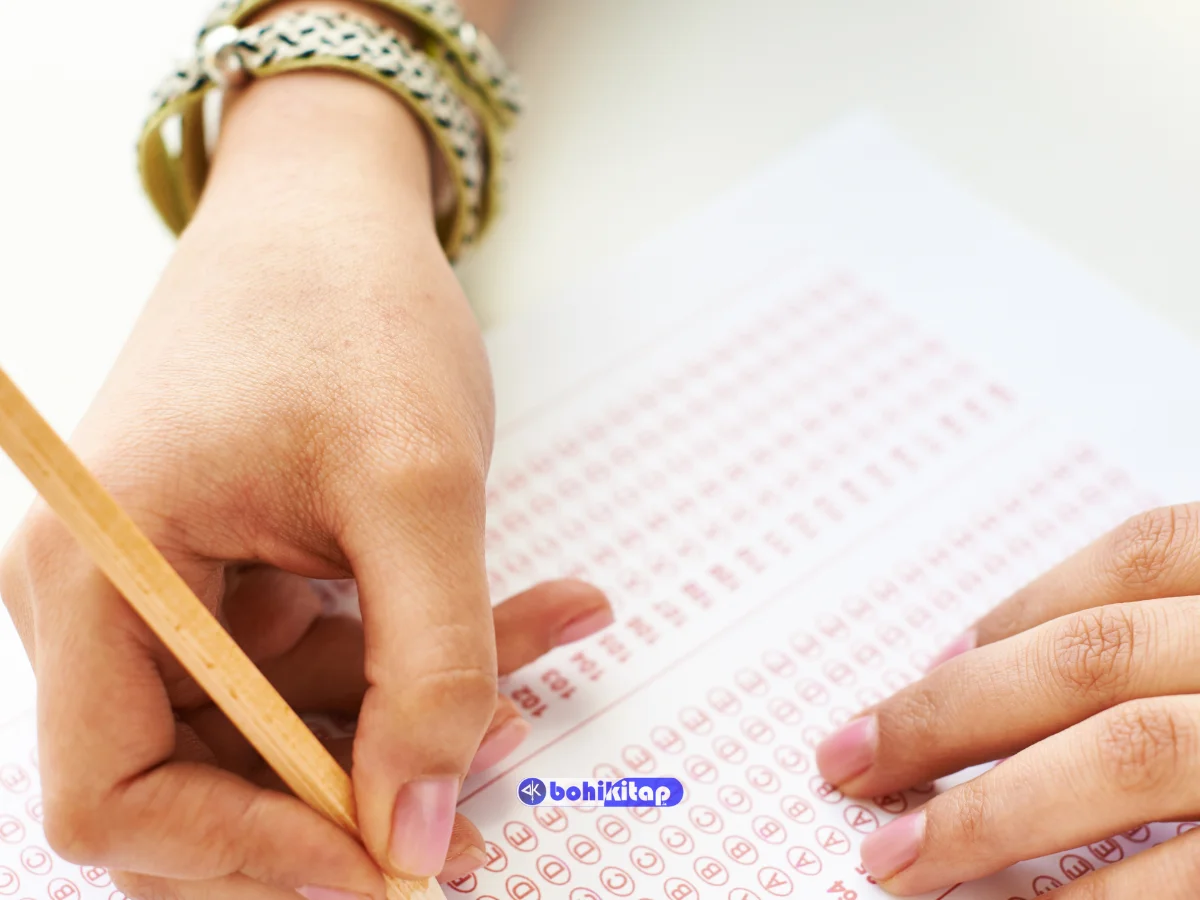 JEE Main 2022: The National Testing Agency (NTA) on 14th March 2022 produced a notification giving out the new dates for JEE Main 2022 Session 1. The dates of the exam were revised following requests from several candidates regarding the clash of the exam with their Board exam. Earlier the examinations were scheduled to start on the 16th of April which has been shifted to the 21st of April, 2022.
The notice clearly mentions that 'Registration for the JEE (Main) – 2021 Session – 1 for the Academic Year 2022-23, is in progress. Meanwhile, representations are being received from the candidates seeking the change of dates of Session1 of JEE Main 2022 on account of the clashing of their Board Exam dates with the JEE Main 2022 Session 1. In view of the persistent demand from the student community and in their support, the National Testing Agency has decided to reschedule the dates of JEE (Main) 2022 Session 1.'
JEE Main 2022: New dates published
| Earlier Dates | Revised Dates | City Details | Admit card |
| --- | --- | --- | --- |
| 16, 17, 18, 19, 20, 21 April 2022 | 21, 24, 25, 29 April and 1, 4 May 2022 | First Week of April | Second Week of April |
Revised Date
The class 10 and class 12 students of the Central Board of Secondary Education (CBSE) will also be having their final exams from the 26th of April, 2022. The Council for the Indian School Certificate Examinations (CISCE) will also be having the examinations of class 12 from the 25th of April. It is a matter of concern whether the scheduling of dates of examinations of JEE would again create some issues in the near future. The JEE (Main) 2022 is one of the prestigious and important examinations for all students in the country. The new dates must not create any problem in the mind of the students which may affect their daily academic curriculum.
What is JEE Main examination?
JEE (Main) 2022 will be conducted in two sessions – April and May for admission in the upcoming academic session 2022-23. It consists of two papers (candidates can apply for anyone or both). Paper 1 is conducted for admission to various Undergraduate Engineering Programs (B.E/B. Tech) at NITs, IIITs, other Centrally Funded Technical Institutions (CFTIs), Institutions/ Universities funded/ recognized by participating State Governments. Paper 2 is conducted for admission to B. Arch and B. Planning courses in the country.
For more Education news and updates, click here.