Assam
University & Colleges
CM Sarma: Medical colleges in Assam to surge to 24 soon; Healthcare system to improve
Assam will soon have 15 new medical colleges in addition to the 9 pre-existing colleges, informs Chief Minister of the state.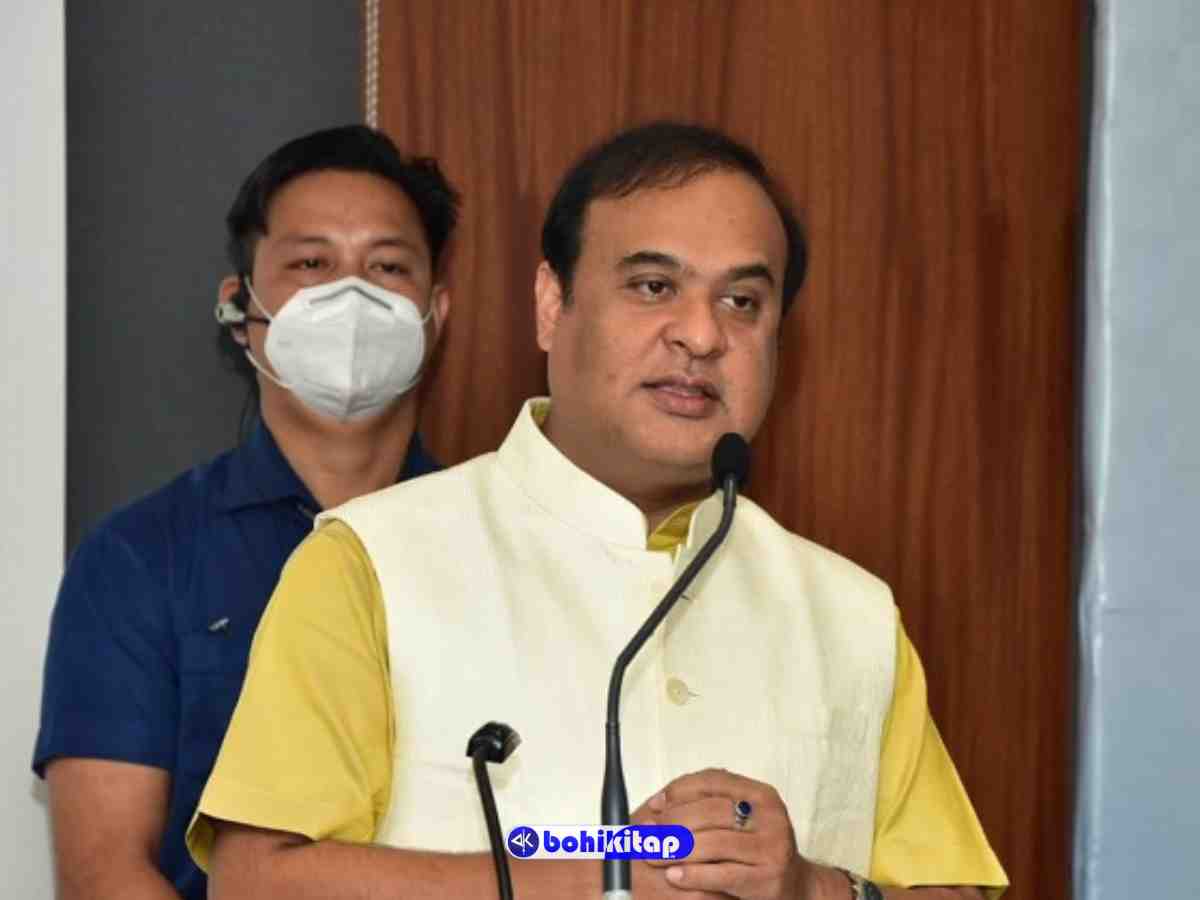 The Government of Assam announced that in the next five years the state will have a total of twenty-four medical colleges. This means the count of Medical colleges in Assam will increase by fifteen more new medical colleges in addition to the nine pre-existing colleges. NEET aspirants can check out all new updates in this article.
Also read: NEET success stories of 2022: The perseverance of two young minds and their longing dreams of JNV
This approach of adding a few more medical colleges in Assam will surely be beneficial to the medical sector of the state along with the NEET-inspiring candidates. With the increasing number of medical colleges in the upcoming years, candidates will not feel the requirement to search for other medical colleges, universities, or institutes outside the state premises. Thus, candidates can choose both their home and education at the same time.
List of new Medical colleges in Assam
Here is the list of places where the new Medical colleges in Assam will be constructed :
Golaghat
Nagaon
Morigaon
Tamulpur
Dhemaji
Nalbari
Bongaigaon
Kokrajhar
Biswanath Chariali
Charaideo
Tinsukia
Guwahati
What is CM's vision?
Chief Minister Himanta Biswa Sarma in his speech at IIT Guwahati, on the new Medical colleges in Assam, expressed that Government is aiming towards setting up one medical college per district with an annual intake of 2,700 MBBS students along with a proportionate increase in PG seats, which will work as an upliftment to the medical and healthcare service of the state.
Since the Covid-19 pandemic days, the whole World has been awake, especially regarding the health section. Concerning all these aspects, the Government has decided to construct medical colleges within the next five years.
Medical colleges in India
The Health Minister said that "India is well on the path of becoming a leader in health care delivery." On comparing the graph of the number of medical colleges in India, the present graph seems to be better, where we will be able to notice an inclination. In the present graph, the number of medical colleges has risen by 67%.
According to data presented by the Ministry of Health and Family Welfare (MoHFW), the number of undergraduate seats has increased by 87% and the number of postgraduate seats by 105%. This number is inclusive of 355 government medical colleges and 293 private medical colleges.
Pradhan Mantri Swasthya Suraksha Yojana (PMSSY)
The Pradhan Mantri Swasthya Suraksha Yojana (PMSSY) is bringing up twenty-two new AIIMS and 75 government medical colleges developed under it. This shall increase up to 3,877 MBBS seats further. "All these reforms in medical education will have a long-term impact on primary, secondary, and tertiary care in India," expresses the Health Ministry of India.
For more news updates, click here.