Featured
Breakfast with Mid-day Meal Scheme in Tamil Nadu; TN Govt announces 1st-anniversary gift
Tamil Nadu government announces breakfast inclusion in the Mid-Day Meal scheme in Tamil Nadu.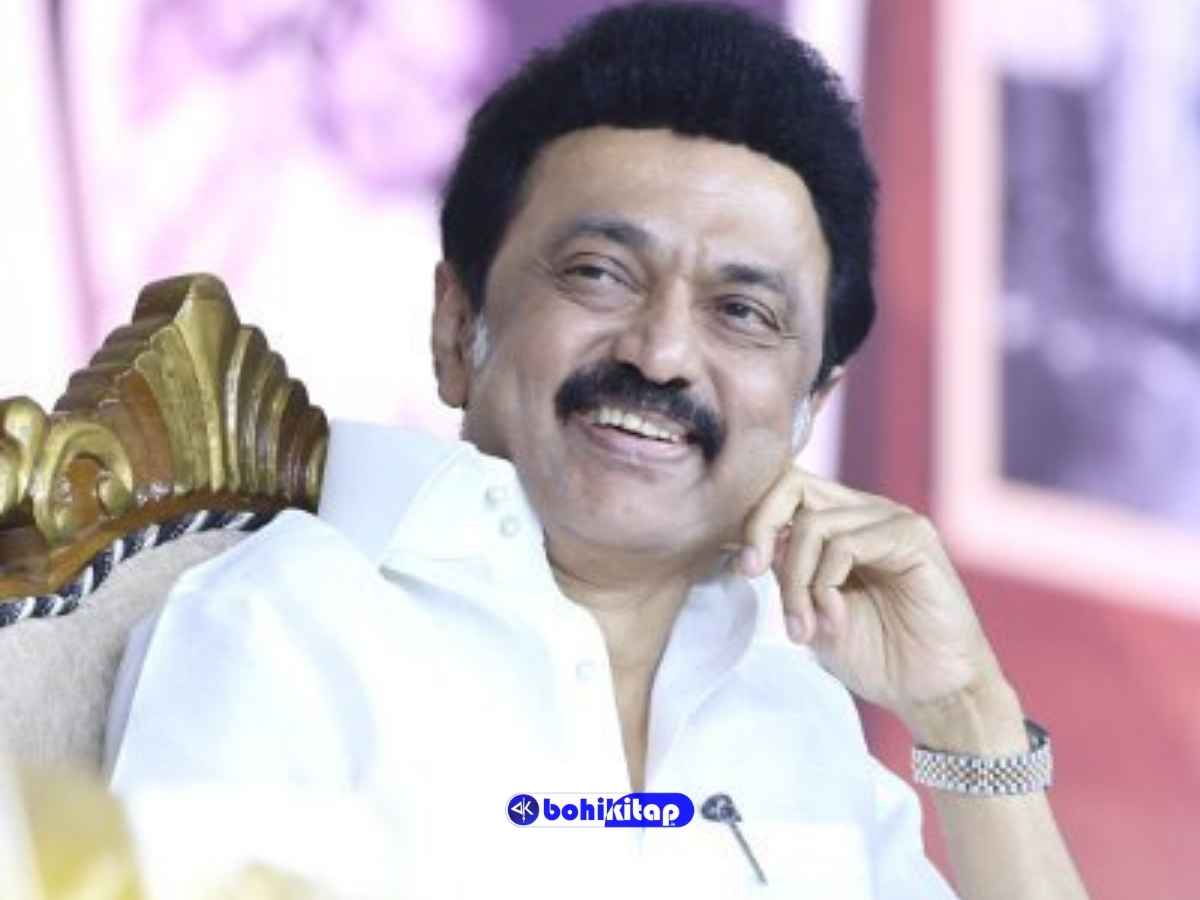 The Chief Minister of Tamil Nadu is initiating a programme of providing breakfast with the existing Mid-Day Meal scheme in Tamil Nadu. It has already started for the students studying in government schools. The serving of breakfast will be an additive program, students will continue getting their midday meals as usual.
The Chief Minister of the state of Tamil Nadu, MK Stalin welcomed the honor of being the first state to facilitate the young children with both breakfast and lunch meals in schools. CM Stalin made the announcement of introducing a total of five schemes on the auspicious day of completion of his first year in power.
Also read: NEP 2020 implementation; PM chairs a meeting to review
The Mid-Day meal scheme in Tamil Nadu consists of a breakfast scheme for students studying in Classes 1 to 5 in the government schools of the state. This programme is all about the health and wellness of the students. Understanding and taking a step towards the need for good nutrition is an essential part of nourishment, especially in today's world.
Mid-Day Meal Scheme in Tamil Nadu: Aim of the scheme
The Mid-day Meal Scheme in Tamil Nadu mainly focuses on the health and growth of children. The scheme is desired to cancel out the unhealthy, underweight, and malnutrition issues of the state's children. Chief Minister Stalin said that the nutritional scheme is being implemented to ensure that all children in Tamil Nadu are not malnourished.
"There was a government study that showed that many children who start early were skipping breakfast. They mostly miss breakfast not only for the distance they have to travel but also for the misery and difficulties at home. So we are launching this, for students up to Class 5, in a selected number of schools – in corporations, municipalities, and rural areas – before making it a statewide scheme," said the Tamil Nadu CM.
NEP statement
Earlier the central government could not initiate this breakfast scheme under NEP 2020. But the state government was very keen to initiate the Mid-Day Meal Scheme in Tamil Nadu, as the programme itself backs the addition of breakfast in the day-to-day curriculum. The NEP stating their point of view on the newly introduced programme by the Tamil Nadu CM at the government schools says, "Children are unable to learn optimally when they are undernourished or unwell.
Hence, the nutrition and health (including mental health) of children will be addressed, through healthy meals and the introduction of well-trained social workers, counselors, and community involvement into the schooling system."
For more education news, Click here.