Featured
Mission Bhumiputra: Know how you can apply for Caste Certificate in Assam & download it now
Students who need caste certificates can apply in the official portal of Mission Bhumiputra, here is all you should know about.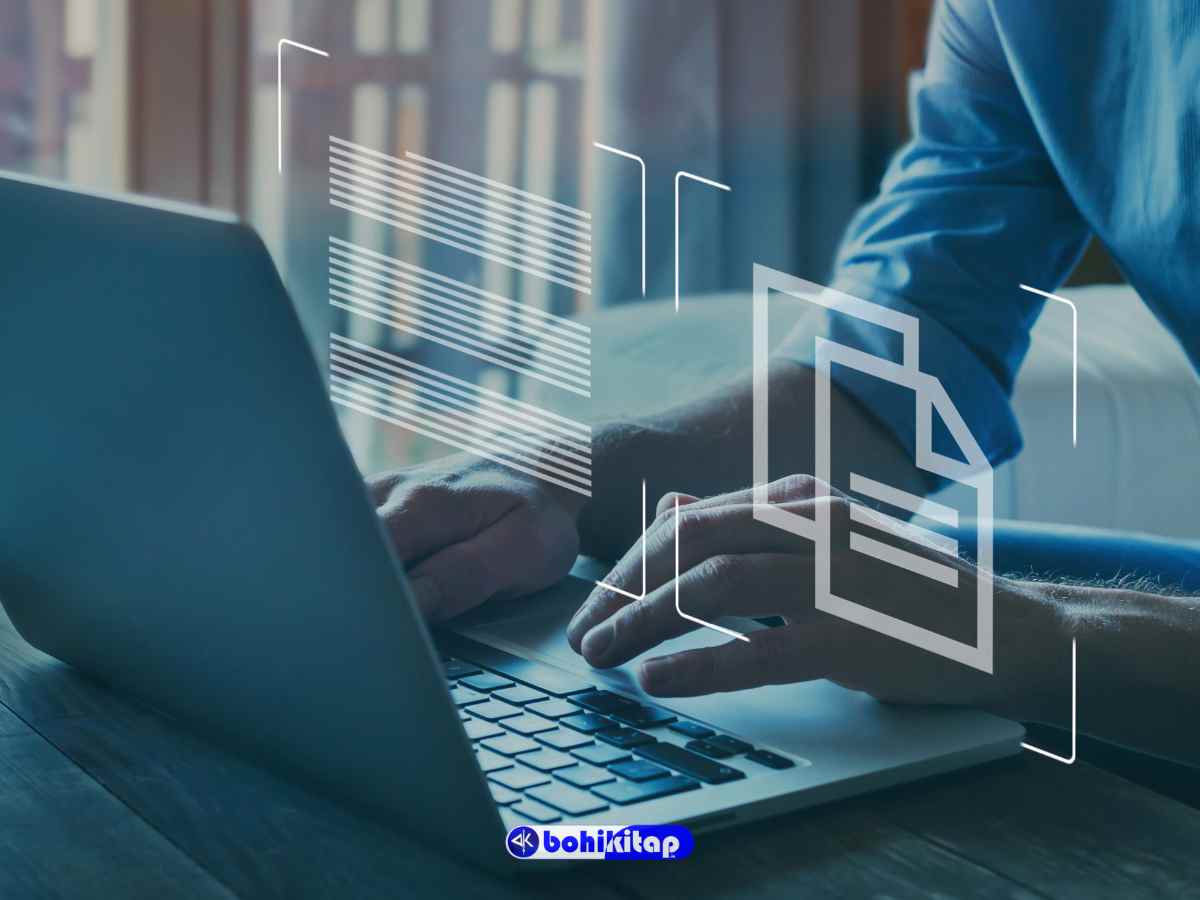 Mission Bhumiputra is an initiative of the Department of Welfare of Plain Tribes and Backward Classes, Government of Assam, for the speedy disposal of Caste Certificates. The honorable Chief Minister of Assam, Dr. Himanta Biswa Sarma launched it on August 1st, 2022.
Residents of Assam can now apply online for:
Scheduled Caste Certificate
Scheduled Tribe (Hills) Certificate
Scheduled Tribe (Plains) Certificate
OBC/ MOBC Certificate
This initiative has made the application process for Caste Certificates easy and hassle-free. The applicants will receive their caste certificates within the assured 30 days. Refer to this article to know how to apply for Caste Certificate under Mission Bhumiputra and get it without any mistakes.
Also read: IBPS PO final result 2023 declared; check steps to download
Who are eligible to apply?
The applicant must be a permanent resident of Assam.
The applicant must belong to SC, ST(P), ST(H), and OBC/ MOBC Category.
Records of Applications Dispatched
| Category | No. of Applications Received | No. of Applications approved | No. of applications rejected |
| --- | --- | --- | --- |
| Scheduled Caste Certificate | 315030 | 199682 | 14336 |
| Scheduled Tribe (Hills) Certificate | 19781 | 16616 | 635 |
| Scheduled Tribe (Plains) Certificate | 413519 | 270493 | 6594 |
| OBC/ MOBC Certificate | 603057 | 353742 | 17655 |
| Hill Tribes in Plain Certificate | 12760 | 5389 | 67 |
| Plain Tribes in Hill Certificate | 298 | 186 | 24 |
Documents required
Applicant's Photo
Proof of Date of Birth (Birth Certificate/ Aadhaar Card/ PAN card/ Admit Card issued by any recognized Board of Applicant)
Proof of Residence (One of Permanent Resident Certificate/ Aadhaar Card/ EPIC or Voter ID/ Land Document/ Electricity Bill/ Ration Card of Applicant or Parent)
Caste certificate of father/ Recommendation of authorized caste/ tribe/ community organization notified by State Government
Any other document such as Voter List, Affidavit, Existing Caste Certificate, etc.
Mission Bhumiputra: How to Apply?
One can apply for the caste certificates by going to the official website of Mission Bhumiputra by clicking here.
Next, they will need to click on the "Create New Account" button and get themselves registered
Once a new user does the registration process, they can log in with the username and password assigned to the applicant.
Now, the window will display options like applying new application, tracking the application, and downloading the certificate & details of supporting documents.
Download the manual application form & provide the required details on it. Scan a copy of the application form which needs to be uploaded in the supporting document section of the online application form. Click on the "New application" tab for applying a fresh application of Caste certificate.
Fill up the application with all the relevant details and submit the application in the Mission Bhumiputra portal.
After the successful submission of the application form, an acknowledgment receipt will be generated and the application form will go to the concerned officer for further required action.
Application Fee
The application fee for applying for a Caste Certificate via the Mission Bhumiputra portal is Rs. 30.
This fee is mandatory for every applicant.
For more informative news, click here.