Assam
School & Boards
New SOP in Assam; Classes suspended till class 8
Assam government has issued a new SOP yesterday, all the students upto class 8 will be provided online lessons until further notice.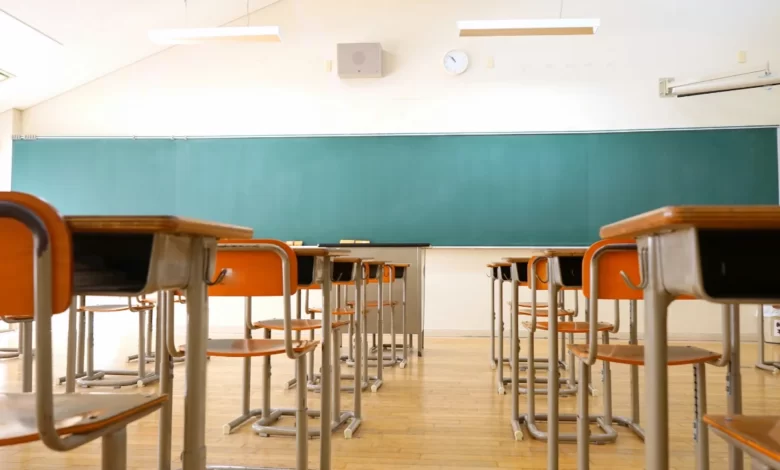 New SOP in Assam: Assam Government has released a new Standard Operating Procedure for different activities across the state, considering the rapid rise in the number of Covid cases. The classes of students up to class 8 that was earlier open in all parts of the state, except in schools of Kamrup (Metro) district, are now suspended until further notice. The new SOP has also provided protocols for other activities in the state. But shutting down schools for young kids up to class 8 was the major highlight. However, these students will be getting regular online classes for continuation with their daily academic curriculum.
The new SOP has been issued with the view of the celebration of Republic Day all over the state. As the number of new cases is rising rapidly since the first week of January, new covid protocols became evident from the start of the year itself. Earlier this month certain regulations were also provided regarding the celebration of Magh Bihu, which even led to a few controversies as Magh Bihu is the prime festival for the people of Assam.
Presently, the covid positivity rate is nearly 10.44% in Assam. A total of 5902 covid positive cases and 18 deaths were reported yesterday itself.
New SOP: Regulation in Educational institutes
New SOP has provided certain regulations for Educational institutes. These are provided below:
All educational institutes including Schools/ Colleges/ Universities shall continue to provide quality virtual options.
Physical instruction to all schools upto class VIII in all districts shall be suspendedand all such educational institutions shall migrate to virtual optionsuntil further orders.
The situation shall be reviewed regularly and necessary instruction shall be issued by the Education Department.
Physical classess shall be allowed on alternate days for class IX and above in all districts.
The physical classes in respect of undergraduate and postgraduate final year students of Engineering/ Medical colleges may be allowed with fully vaccinated students.
Many colleges and universities in Assam have already started classes in online mode, whereas Gauhati University and its affiliated colleges are still continuing with the offline mode of study. They are maintaining the covid protocols and conducting the regular classes on alternate days by themselves.
For more educational news, click here.