Featured
NMC to help foreign medical students to complete their internships in India, amidst Ukraine crisis 2022
A very important and beneficial step by NMC for the Final Year Medical Students amid the Russia-Ukraine War.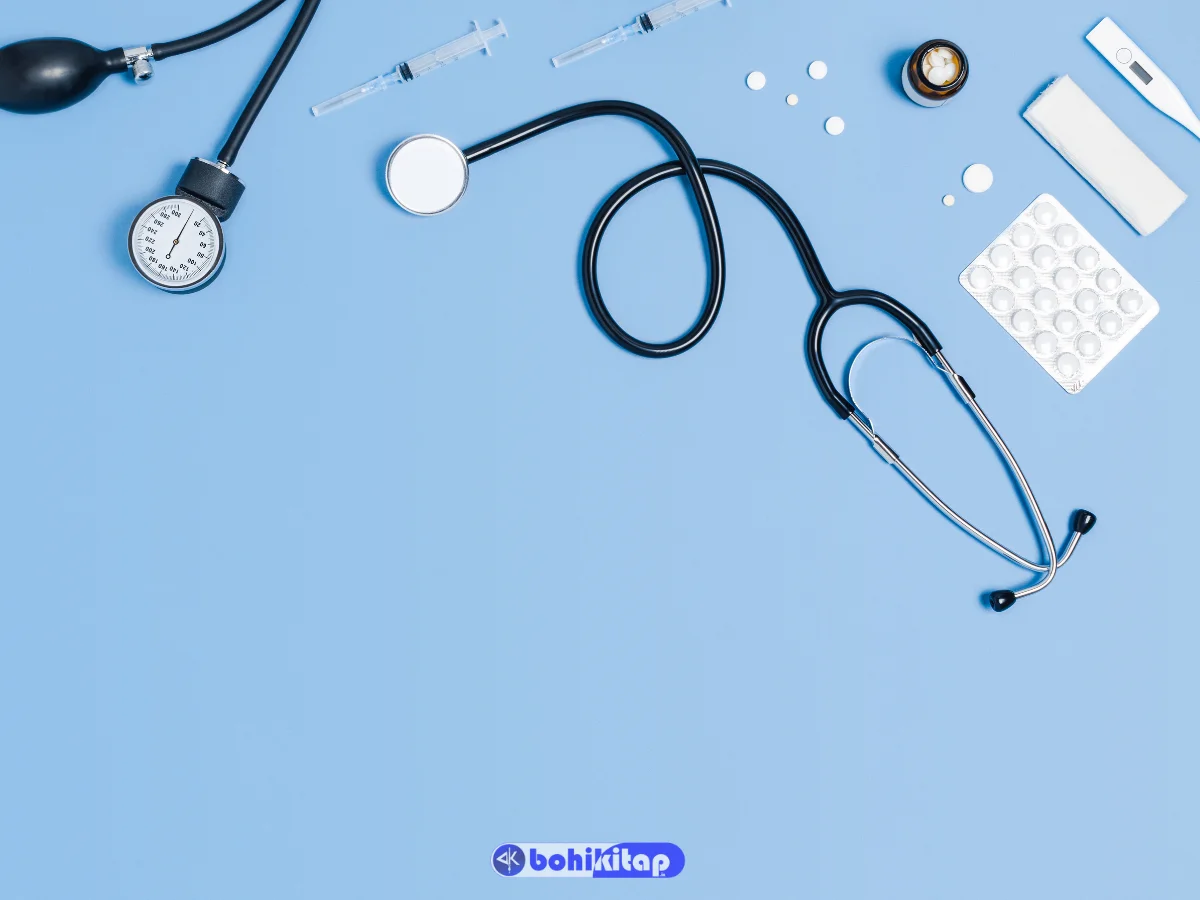 The National Medical Commission (NMC) on Friday, through a circular, decided that they'll allow the Foreign Medical Graduates (FMG) to complete their internship in India. Amid the evacuation of Indian Medical Students in Ukraine, the NMC came up with this change as the students are not in a position to go back to Ukraine. Though the decision has been made, there is a condition to complete the process. They will have to clear the Foreign Medical Graduates Examination (FMGE) in India, and the application for completing the internship may be processed by the state medical councils. 
Also read: Operation Ganga: The mission to evacuate Indian Nationals from war-torn Ukraine
The NMC had said. "The state medical councils should ensure the Foreign Medical Graduate Examination (FMGE) conducted by the National Board of Examination (NBE) should be cleared by the candidates seeking registration in India. If the candidate is found fulfilling criteria, provisional registration may be granted by the state medical councils for a 12 months internship or balance period, as the case may be," the circular said.
What amount of fees has the NMC said to pay by the Foreign Medical Graduates (FMG)?
The NMC has also strictly instructed the state medical councils to obtain an undertaking from the medical colleges that no fees will be charged from the Foreign Medical Graduates (FMGs) to complete their Internships. 
Will a stipend be given to the students?
Definitely. NMC further added that " The stipend and other facilities to FMGs should be extended equivalent to Indian medical graduates being trained at the government medical colleges as fixed by the appropriate authority ". 
What are the Guidelines provided by NMC?
There are many guidelines laid down by NMC.
The medical degree or qualification of the FMG should be registrable for practicing medicine in the country from which it is obtained and should be equal to the license to practice medicine given to a citizen of that country.
If completed in a foreign institute, documentary evidence proving successful completion of physical training or internship during the medical qualification is equal to MBBS.
A copy of passport with VISA details of immigration.
The candidates seeking registration in India must clear the FMGE conducted by the National Board of Examination (NBE). State Medical Councils can register the candidates fulfilling the above criteria for a period of 12 months or balance period, depending on the case.
Internship will be permitted in medical college hospitals or hospitals attached to medical colleges, permitted by the commission.
The maximum  quota for internship distribution to FMGs in a medical college should be limited to an additional 7.5 percent of total allowed seats.
State Medical Councils need to procure an undertaking from the medical college that no amount/fee is charged by the medical college to the FMGs for permitting them to do their internship.
FMGs shall be provided with a stipend and other benefits comparable to Indian medical graduates training in government medical colleges, as determined by the relevant authorities applicable to the institution/university or state