Featured
Pariksha Pe Charcha (PPC 2022) will be held on April 1st; know all details now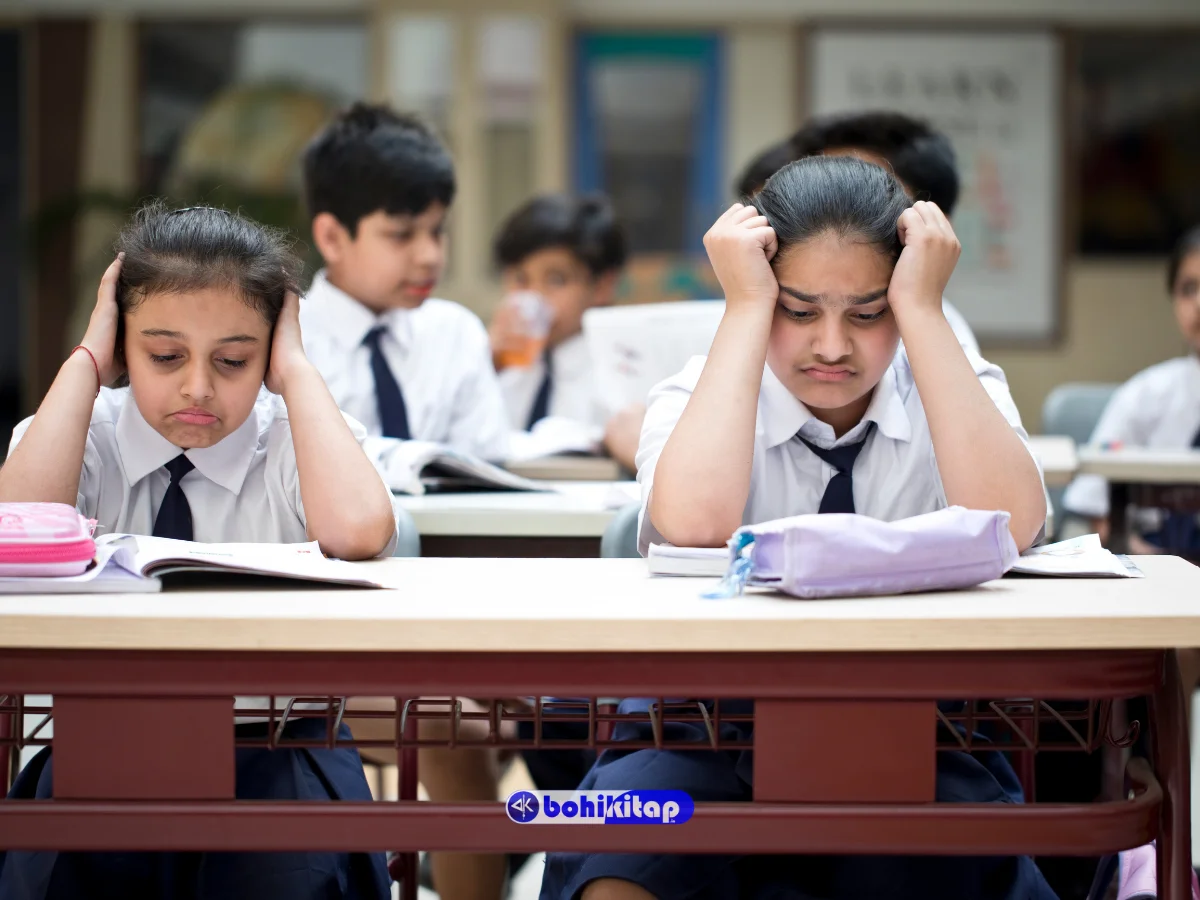 The 5th edition of Pariksha Pe Charcha (also known as PPC) is scheduled to be held on 1st April at Talkatora Stadium, New Delhi. In this PPC 2022 programme, the Prime Minister of India Narendra Modi will be interacting with students along with the parents and teachers as well. All the discussions will be primarily focussed on how a student can appear in board examinations without any stress and the overall betterment of the education system of the country.
What is Pariksha Pe Charcha?
Pariksha Pe Charcha is part of the larger movement- 'Exam Warriors'. It is an annual event held every year since 2018 and this year, the government is all set to host the 5th edition of the programme on the 1st day of April. During PPC 2022, PM Narendra Modi interacts with the students, teachers, and parents from across the country and discusses various topics like how students can appear in examinations in a relaxed and stress-free manner, what should be the role of parents and teachers to bring the best out of children, ways o develop the overall education system in the country.
Also read: Pariksha Pe Charcha 2022: Know how to register now
PPC 2022: Where to watch?
This programme will be broadcasted live by the Doordarshan. Apart from TV broadcasts, the Pariksha Pe Charcha 2022 programme can be heard on All India Radio and also can be viewed on our mobile and desktop devices, having access to the internet.
The registration for PPC 2022 was open from 28th December 2021 to 3rd February 2022. And more than 12.12 Lakh students, 2.71 Lakh teachers, and 90.70 thousand parents registered themselves for the event. The participation is open for school students of classes 9th to 12th and for parents and teachers.
Themes of Pariksha Pe Charcha 2022
The themes of discussion are different for each category. For students, the themes are Exam stress management strategies during Covid-19, Azadi ka Amrit Mahotsav, Self-reliant School for Self-reliant India, Clean Indian Green India, Digital collaboration in Classrooms, and Environmental conservation and climate change resilience.
For teachers, the themes were National Education Policy (NEP) for Naya Bharat and Opportunities & Challenges of the COVID-19 pandemic. And for parents, Beti Padhao, Desh Badhao; Local to Global – Vocal for Local, and Lifelong Students' Yearning for Learning were the decided themes for discussions. All the participants can go through the official website of PPC 2022 for more details.
For more Education News and updates, click here.