Featured
PM Modi to inaugurate AIIMS Guwahati, 3 medical colleges, and other projects of Assam on 14th April 2023
PM Modi to visit Assam on 14th April for ceremonial Inaguration of AIIMS Guwahati and other projects. Read the article to know more.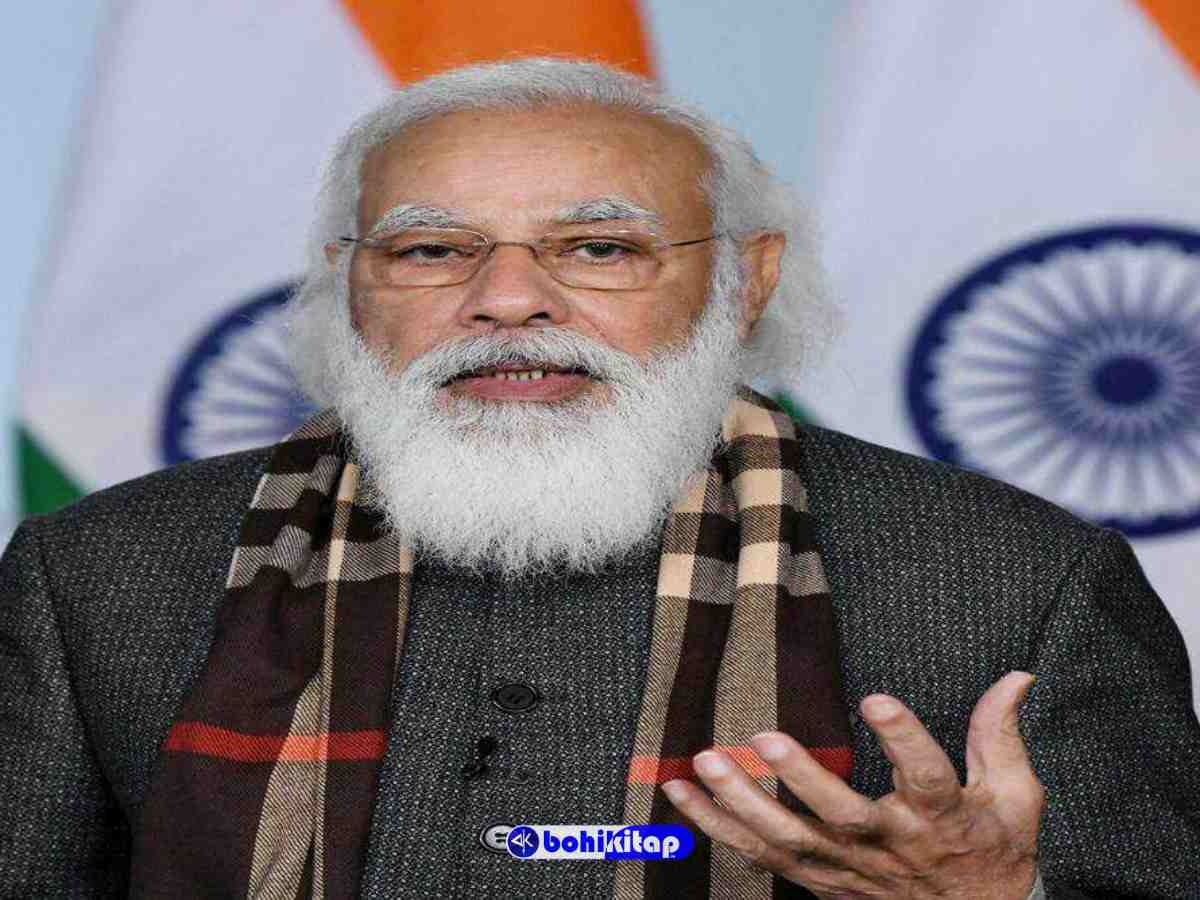 Dispur, Assam: The Chief Minister of Assam, Himanta Biswa Sarma held a press release on the forthcoming visit of the honorable Prime Minister of India to Assam on 14th April 2023 to inaugurate AIIMS Guwahati, three Medical colleges, and some other projects on Assam.
In the press conference, CM Sarma informed about the schedule, timings, and lists of programs that PM will attend. PM Modi will first attain AIIMS Guwahati and make the ceremonial inauguration of the medical college.
Also read: Tezpur University PG, Ph.D., and PG diploma application process started for 2023-24 session
AIIMS Guwahati, constructed at around Rs. 1023 crore, is loaded with a 750-bed capacity and 100 MBBS seats each year for medical studies. Along with the inauguration of AIIMS Guwahati PM Modi will inaugurate three other medical colleges namely Nalbari, Kokrajhar, and Nogaon medical college, virtually from the stage of AIIMS Guwahati.
Each of these 3 medical colleges will have a 500-bed capacity and 100 MBBS seats each year for medical studies. CM Sarma said that this year has been a great year for Assam in the progress of the health sector in the state as it was able to receive recognition of 3 medical colleges by the National Medical Commission of India.
From the stage of AIIMS Guwahati PM will also launch another new scheme for the contribution towards the health care of the people of Assam. A few days back collaboration between IIT Guwahati and the Assam government was done to establish a research-based multispecialty hospital under the name "Assam Advance health care Innovative Institute" shortly "AAHII" which will be built within the premises of IIT Guwahati.
PM Modi will also lay the foundation stone of the Advance health care Innovative Institute (AAHII), and regular public healthcare facilities will also promote work on health care related engineering solutions and innovations basically indigenous instrumentation. The engineering team from IIT Guwahati and the Hospital doctors team will merge medicine and engineering.
CM Sarma said that "PM's forthcoming visit to Assam on 14th April will take the health sector of Assam to a higher level of service and is a milestone achievement of Assam".
For more educational news and updates, click here.