Featured
Private Medical Colleges fees to be charged at par with Government Medical Colleges, tweets PM Modi
A new step for reserving 50% seats with same fees to that of Government Medical Colleges.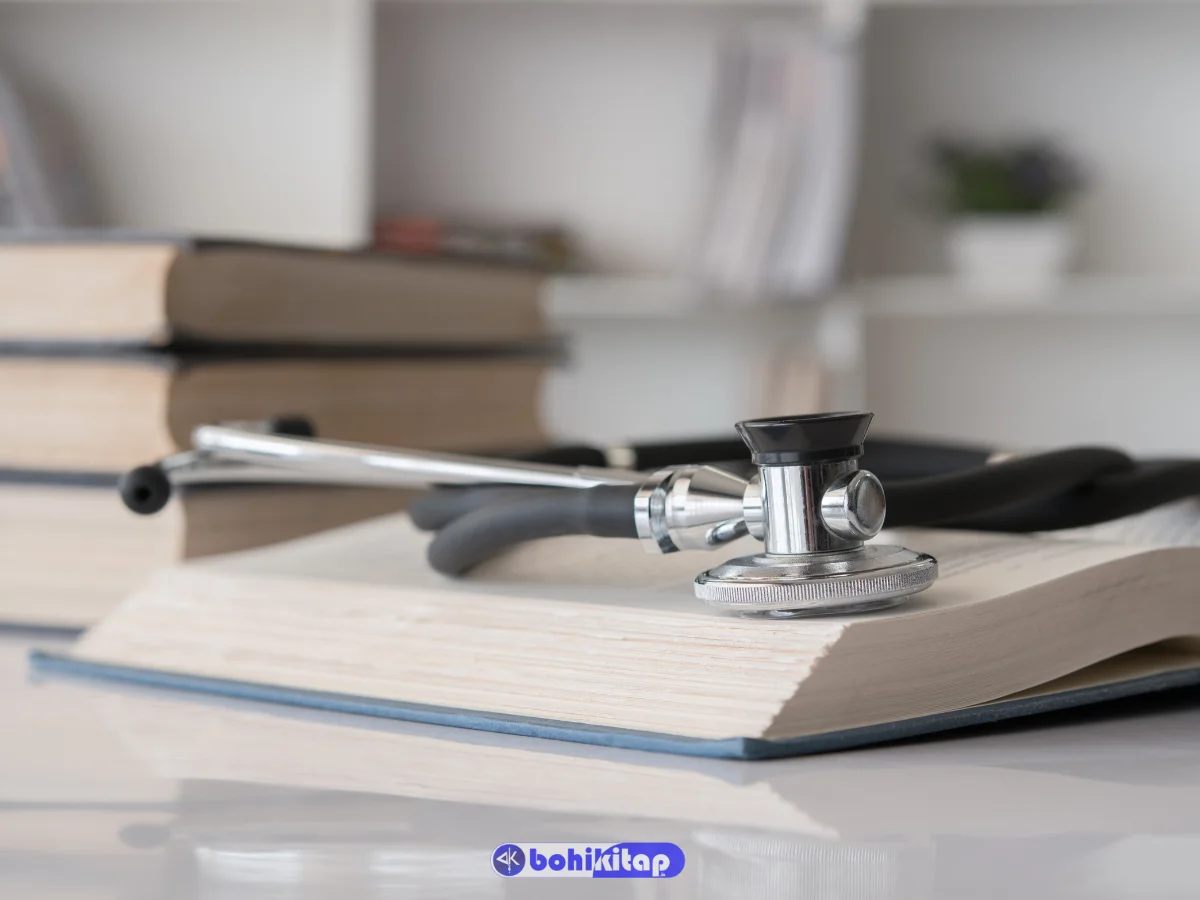 Prime Minister Narendra Modi on Monday tweeted that half of the seats in private medical colleges are to be charged at par with government medical colleges, to help economically weaker students. The tweet said, "A few days back, the government has taken another big decision, which will benefit the poor and middle-class children. We have decided that half the seats in private medical colleges will be charged at par with government medical colleges."
Also read: NMC to help foreign medical students to complete their internships in India, amidst Ukraine crisis 2022
Private Medical Colleges fees: Why such changes?
Earlier in 2019, National Medical Commission (NMC) Act was passed, which was an act to provide for a medical education system that improves access to quality and affordable medical education. It also says,"promotes equitable and universal healthcare that encourages community health perspective and makes services of medical professionals accessible to all the citizens; that promotes national health goals; that encourages medical professionals to adopt latest medical research in their work and to contribute to research."
To enact this law, the NMC had formulated committee who proposed to charge fee for 50% private medical seats same as govt colleges. It has provided a memorandum describing the guidelines for charging half of the private colleges and declared university seats the same as government medical college seats. It is mandatory for the fee fixation committee of their respective medical colleges to follow the guidelines, which are to be implemented from the next academic session.