Featured
No more higher studies in Pakistan: AICTE and UGC warns students
AICTE and UGC issued a notification cautioning students not to pursue higher education in Pakistan as they will not be recognized by India.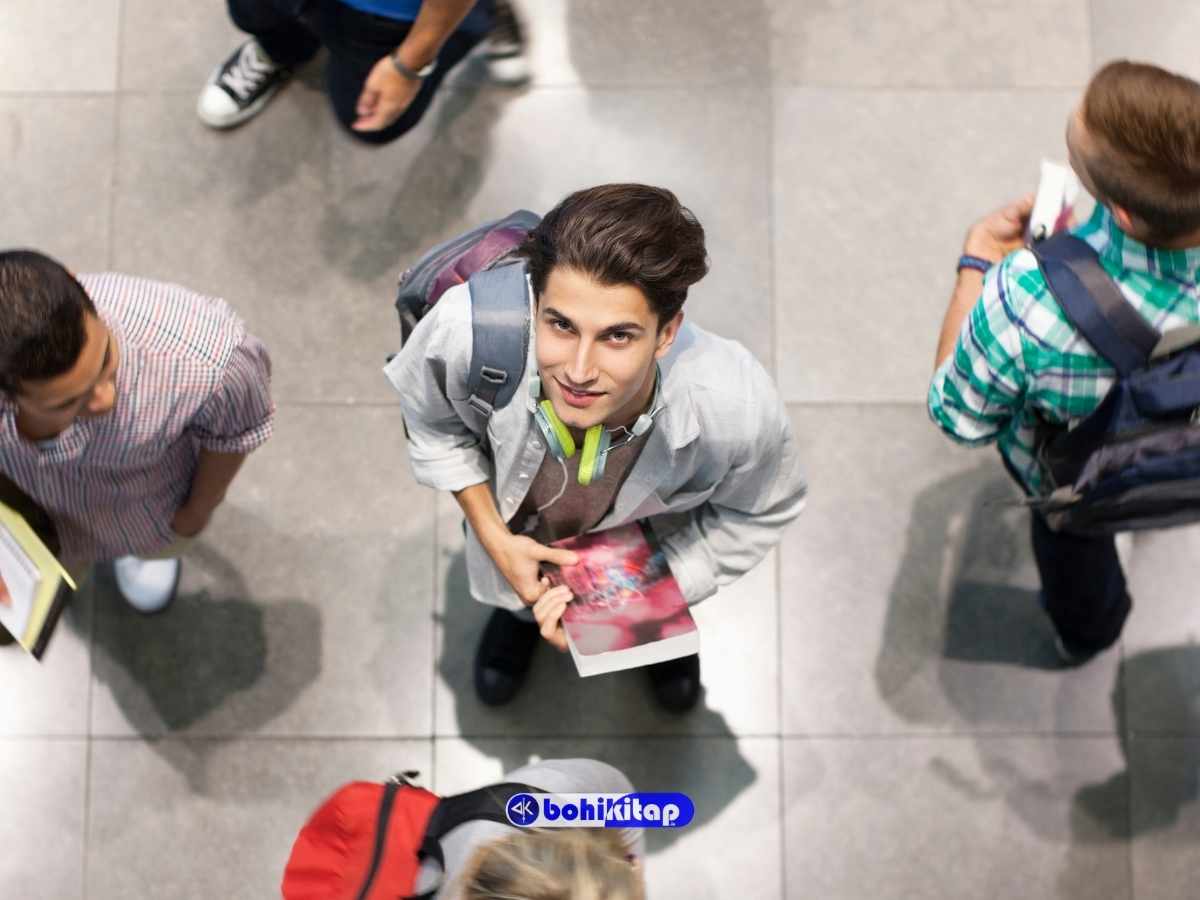 The All India Council for Technical Education (AICTE) and University Grant Commission (UGC) have jointly published a notification on the 22nd of April and advised the students to not travel to Pakistan for pursuing higher studies.
The notice further tells that any Indian National or an overseas citizen of India having a degree in any subject from Pakistan shall not be permitted for employment in India. Furthermore, they will also be barred from seeking higher education in India if they want to.
This rule however does not apply to migrants and their children. Those migrants and their children who have been given citizenship in India though having their educational qualifications from Pakistan are eligible to apply for jobs in India. They are however subject to a Security Clearance from the Ministry of Home Affairs (MHA).
Also read: NMC to help foreign medical students to complete their internships in India
Comments from Chairman: About higher studies in Pakistan
Anil Sahasrabudhe, the Chairman of AICTE said that proper guidance should be provided to Indian students regarding institutions and countries for pursuing higher education. This needs to be done so that they don't land up with a degree inconsistent with Indian regulations.
UGC Chairman Jagadesh Kumar added, "UGC and AICTE issue such public notices in the interest of Indian students who would like to pursue higher studies outside the country."
"In the recent past, we have seen how our students had to face difficulties because they could not go back to the foreign countries to continue their studies," he said.
Students who wish to read the official notification from UGC and AICTE can get it by clicking here.
For more Education news and updates, click here.