Internships
Summer Internship Research Program (SRIP) 2023; check details, eligibility, dates
The application portal for the Summer Internship Research Program (SRIP) is live now. Read the article for complete details.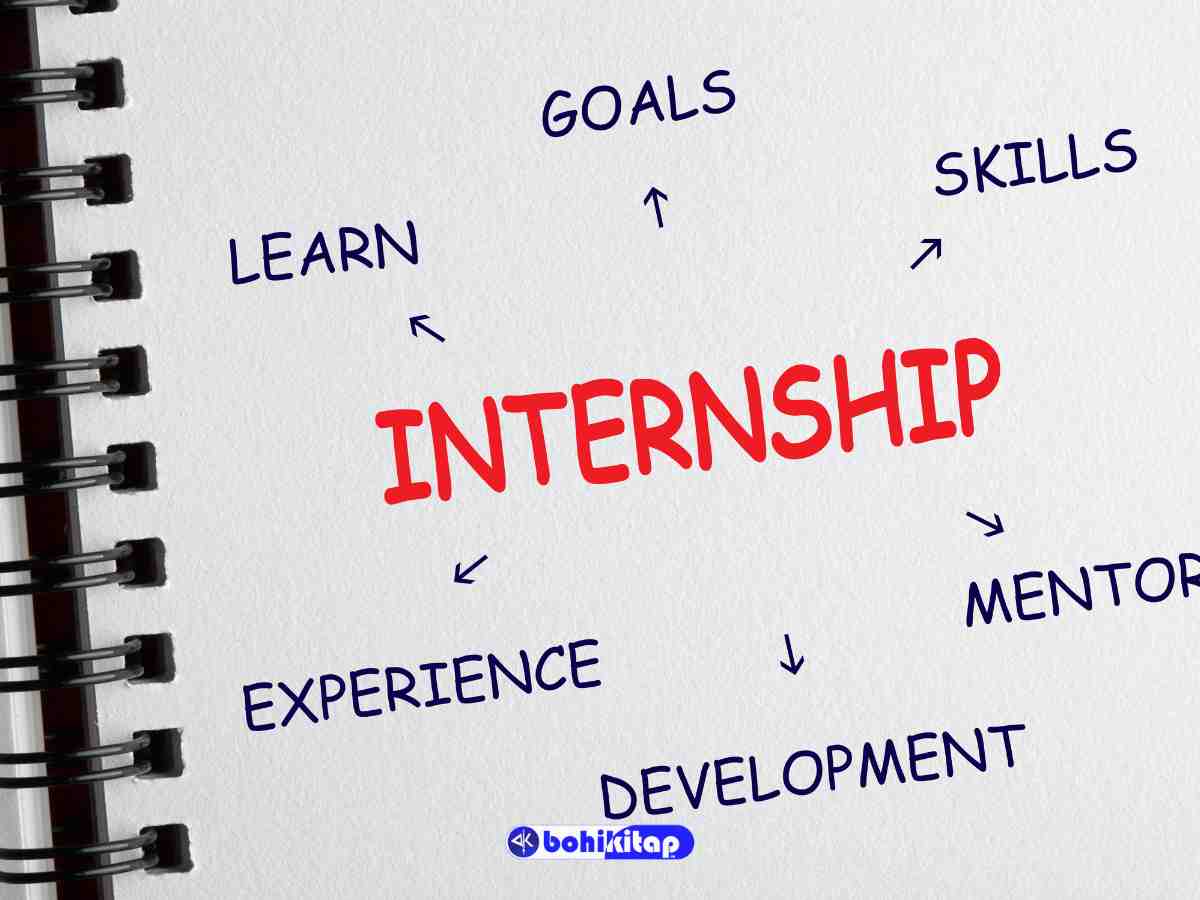 The Indian Institute of Technology (IIT), Gandhinagar has announced Summer Internship Research Program (SRIP) for students pursuing bachelor's or master's degrees. The internship will be for a period of 8 weeks with stipend, the application portal for the internship is live now.
Eligibility
The applicants for Summer Internship Research Program (SRIP) must pursue a bachelor's or master's degree from a recognized institution in India.
Also read: SEBA cancelled affiliation of over 100 schools in Assam; check the list of schools now
Benefits of the Summer Internship Research Program (SRIP)
The selected candidates will receive a weekly stipend of Rs. 2,000 and a certificate for completing the internship.
The Bhalodia Khetan Summer Research Excellence Award of Rs. 50000 to selected interns.
Also, Hostel accommodation will be provided to the summer interns at applicable hostel charges.
Programs such as Lecture series, Poster sessions, Chalk the talk, Cultural activities, Diaries, and Sports will be held.
Selection process of Summer Internship Research Program (SRIP)
The candidate's overall profile will be reviewed including academic background, performance, research interests, alignment with proposed projects, and prior experience if any.
The SRIP results are expected to be announced on the SRIP website and the emails will be sent to the selected interns by the end of March.
Steps to apply
Firstly, visit the official website.
Next, select the 'Prospective Interns' option.
Check the available projects (project code, title, and description) under the 'Project' tab.
Click on the 'Apply' option on the upper left corner of the page.
Lastly, fill in all the 'Project details' and other required information and click on the 'Submit' button to apply.
Requirements
Applicants are required to work with an IITGN faculty. Applicants are advised to review the list of participating faculty and the description of projects offered.
Applicants may apply for internships based on their interests and prior experience. They are free to apply for projects outside of their declared degree specializations.
Applicants will be required to present to the institute and submit a report at the end of the tenure.
Important Dates
Events
Dates
Internship period
Minimum duration of 8 weeks
between 5th May to 15th July, 2023
Opening of the application portal
10th February 2023
Closing of the application portal
5th March 2023
For more education news and updates, click here.