Scholarships
AICTE PG Scholarship Scheme: The last date to apply for the scholarship extended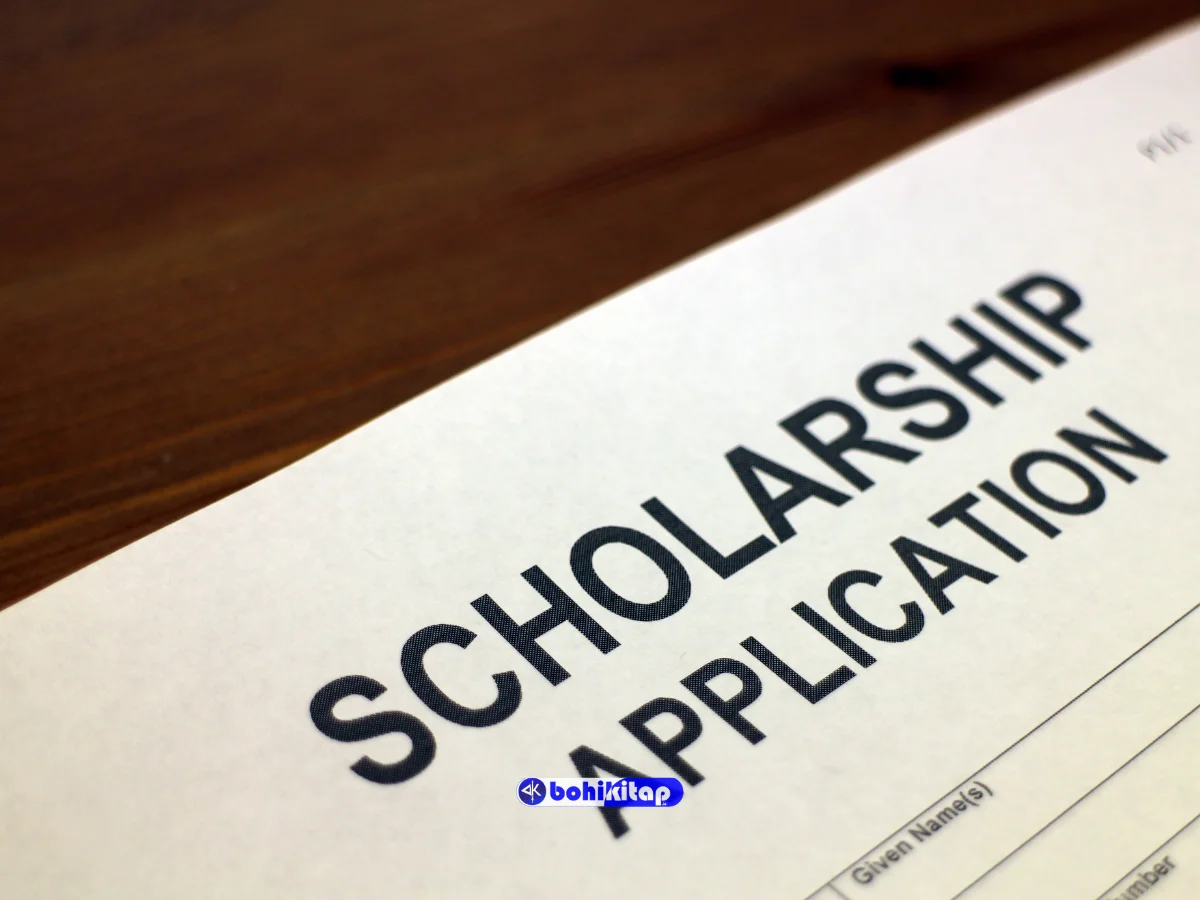 AICTE PG Scholarship Scheme: The All India Council for Technical Institute (AICTE) has extended the dates for the submission of online applications for different scholarships for the Graduate Aptitude for Test in Engineering (GATE) and Graduate Pharmacy Aptitude Test (GPAT) qualified students. This PG Scholarship Scheme awards full-time GATE/GPAT qualified students admitted to M.E./ M. Tech/ M. Arch and M.Pharma courses in AICTE approved Institutions/Colleges. A student is awarded an amount of Rs. 12,400 per month under this scheme.
Also read: CLAT 2022: Consortium of NLUs revises exam date, deadline for online application extended
AICTE PG Scholarship Scheme: Information and Guidelines
AICTE had opened the online applications form for the academic year 2021-22 for students enrolled in AICTE approved Institutions/Currently studying in AICTE approved Institutions/Courses to apply for this AICTE PG Scholarship Scheme. The last date for the submission of online applications has been extended up to the 25th of March, 2022.
According to the notification, the last date for the generation of student ID by the institutions and the submission of the online application by students at the AICTE web portal is the 25th of March, 2022. The last date for student verification by respective institutions including resubmitted defective applications at the web portal is on 31st of March, 2022.
The eligible students are advised to submit their applications well in time so that their institutions have sufficient time to verify their applications. The applications after the deadline shall be discarded. AICTE has also advised the registered institutions to check the applications as soon as they are submitted. The official tweet given by the AICTE is as follows.
For more scholarship-related news, click here.