Scholarships
ONGC Scholarship Scheme 2023: Get complete info and avail of scholarships for UG and PG courses
The application process for ONGC Scholarship Scheme 2023 has started. Those who are interested can go through this article and apply for scholarships.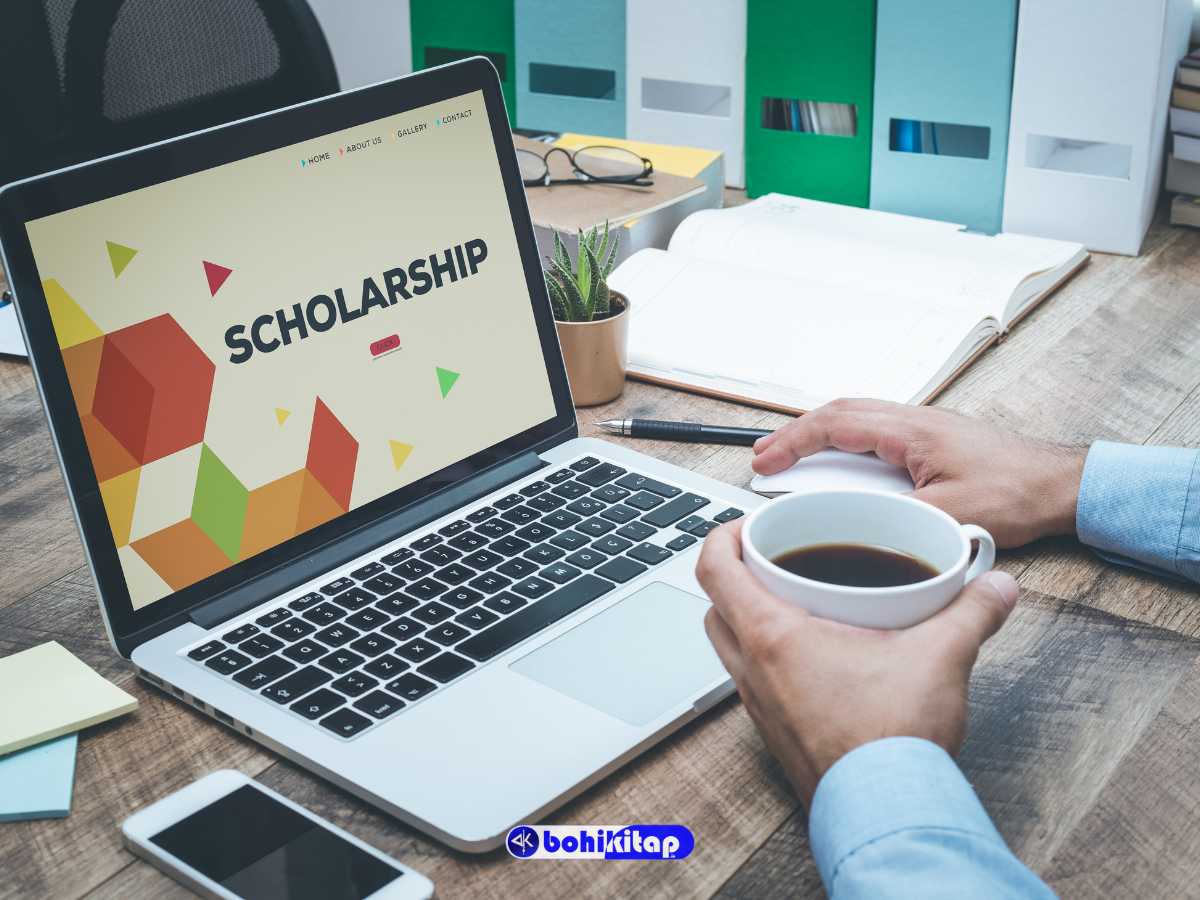 ONGC Scholarship Scheme 2023: The prestigious ONGC Scholarship Scheme 2023 is a great opportunity for students in various Undergraduate (UG) and Postgraduate (PG) courses. It is an exclusive scholarship opportunity provided by the Oil and Natural Gas Corporation (ONGC) foundation for those who are studying in the first year of Engineering, MBBS, MBA, or pursuing a Master's degree in Geophysics/ Geology program.
The aim of this scholarship is to provide financial support to deserving students belonging to marginalized sections of society. Selected 2000 students will receive a scholarship of INR 48,000 each on annual basis to enable them to complete their education. Once awarded, the scholarship shall be continued every year till the completion of the course subject to the promotion of the student to the next year of his/ her study.
Also Read: Forms of British Council STEM Scholarship 2023 for women are open; Know Eligibility, Benefits and apply now
ONGC Scholarship Scheme 2023: Who can apply?
The Medical and Engineering students, along with students of Masters in Geophysics/ Geology can avail of the ONGC Scholarship Scheme 2023, if they meet the eligibility conditions mentioned below:
PARAMETERS
REQUIREMENTS
Academic
Qualification
1. Candidate should be a student in 1st year of Graduate Engineering or MBBS courses.
2. Candidate can be in the 1st year of a Master's degree in Geology/ Geophysics or MBA.
Percentile
Have secured a minimum of 60% marks in class 12 for Engineering/ MBBS course and a minimum of 60% marks in graduation for PG courses in Geology/ Geophysics/ MBA (Note: The minimum OGPA/ CGPA should be 6.0 on 10 points scale of grading system).
Gross Annual
Family Income
Have a gross family income of less than INR 2 Lakhs per annum from all sources
Age limit
Not be more than 30 years of age as of 1st January 2021
Course type
The scholarship shall be admissible only for pursuing full-time regular courses by AICTE/ MCI/ UGC/ Association of Indian Universities/ State Education Boards/ State Government/ Central Government.
Note:
50% of scholarships are reserved for girl students
The SC students may have a gross family income of less than INR 4.5 Lakhs per annum from all sources
Seat Breakup
The seat breakup of those who will be receiving ONGC Scholarship 2023 will occur according to various streams selected and also based on the category of students. While granting the scholarship, ONGC will apply 50% reservations for the girl children.
| STREAM | For SC/ ST) | For OBC | For Gen | QUALIFYING EXAMINATION | DURATION OF THE SCHOLARSHIP |
| --- | --- | --- | --- | --- | --- |
| Engineering | 500 | 300 | 300 | Class 12 | 4 years |
| MBBS | 90 | 50 | 50 | Class 12 | 4 years |
| MBA | 140 | 50 | 50 | Graduation | 2 years |
| Masters in Geophysics/ Geology | 270 | 100 | 100 | Graduation | 2 years |
Zone-wise distribution of seats
ZONES
NAME OF THE STATES
For SC/ ST
For OBC
For UR
Zone-1
(North)
J&K, Delhi, Punjab, Himachal Pradesh, Haryana, Chandigarh, Uttarakhand, Uttar Pradesh
200
100
100
Zone-2
(West)
Maharashtra, Gujarat, Rajasthan, Madhya Pradesh, Goa, Daman & Diu, Dadar & Nagar Havel
200
100
100
Zone-3
(North-east)
Assam, Sikkim, Mizoram, Arunachal Pradesh, Nagaland, Manipur, Meghalaya, Tripura
200
100
100
Zone-4
(East)
Bihar, Jharkhand, Odisha, Chhattisgarh, West Bengal
200
100
100
Zone-5
(South)
Tamil Nadu, Kerala, Karnataka, Andhra Pradesh, Telangana, Puducherry, Lakshadweep, Andaman & Nicobar Islands
200
100
100
Selection procedure
The selection of the students for the ONGC Scholarship Scheme 2023 will be based on the given criteria:
Selection of candidates will be made on the basis of aggregate marks obtained in the qualifying examination prescribed for each eligible course of study.
In case of students have equal marks in the qualifying examination, the student with a lower family income will be selected.
Preference shall be given to students from Below-Poverty Line (BPL) families and other students shall be considered only if a sufficient number of students from BPL families fulfilling the eligibility criteria is not available.
Scholarship Amount
The selected students will receive Rs 48000 per annum under the ONGC Scholarship Scheme 2023. The scholarship amount will have to be refunded if students receiving the scholarship applies for any other scholarships.
How to apply for ONGC Scholarship Scheme 2023?
Visit the official website of the ONGC Scholarship Scheme 2023 on or before 6th March, 2023
Now, click on the 'Apply Scholarship' button, which can be seen top right corner of this website
Here ONGC has provided 6 options based on the course and category of the student, check the details for the scholarship that is applicable to you
Now, download the Declaration & Undertaking shown, print it out, and fill it up as asked in the documents
Once done, visit the website again and now click on the 'Apply' button, which will be shown once you tick the checkbox and give the confirmation that you have read and understood the guidelines for registration
Next, enter all your details, that includes your Personal info, Address, Education Qualification, Bank Account details, etc.
Then upload the relevant documents and submit your form for ONGC Scholarship Scheme 2023
Lastly, the complete application with all the supporting documents as mentioned in the application form duly certified and attested by the Head/ Principal/ Dean of the Institute/ College/ University needs to be uploaded and the same is required to be shared in hard copies should reach the designated office of ONGC as per the details given in application Format.
For more educational news, click here.