Featured
Scholarships
CSIR Innovation Award for School Children 2022; know all details and apply before April 30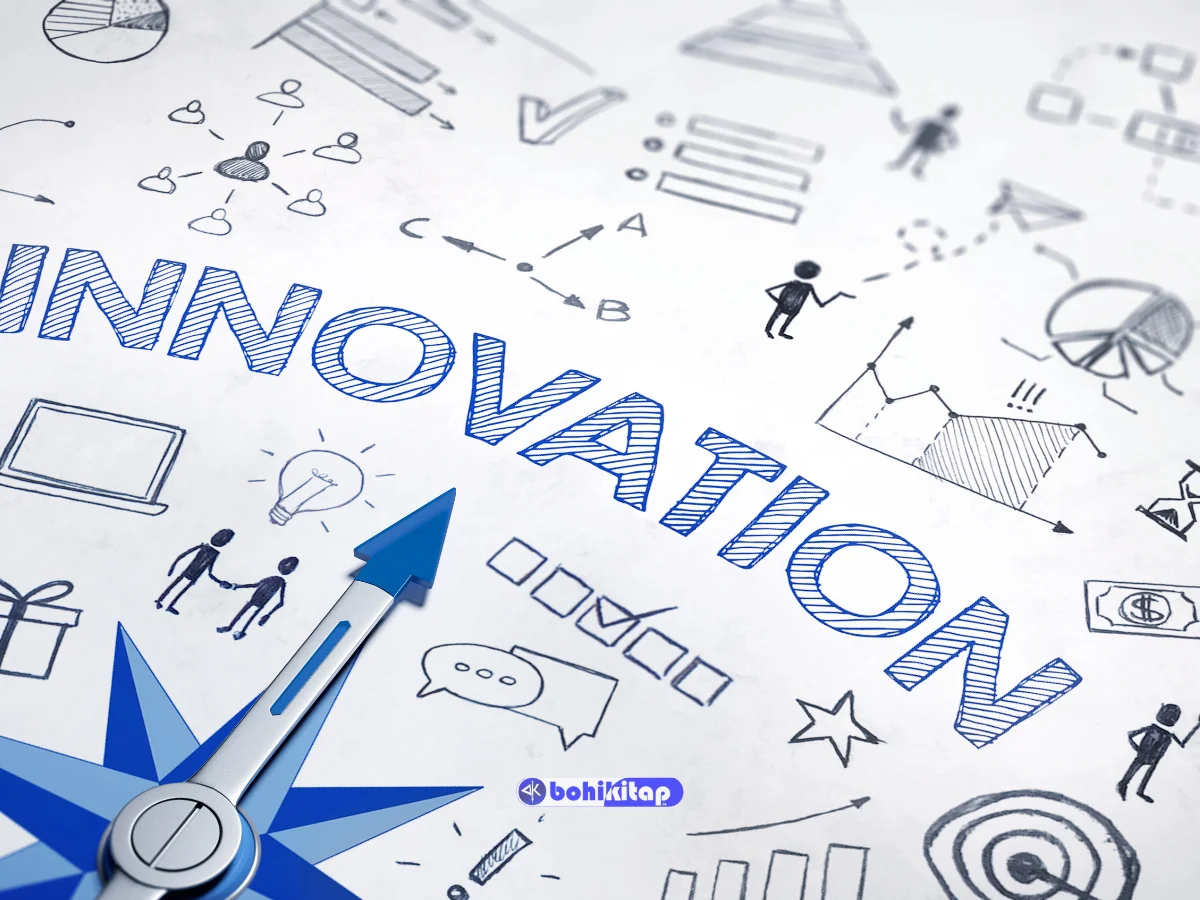 The Council of Scientific & Industrial Research (CSIR) has started intaking the applications for CSIR Innovation Award (CIASC) for the year 2022. The award since its inception in 2002 has been introduced to foster scientific temperament in school students below 18 years of age. In this initiative, students are invited to send their original creative technological and design ideas to overcome technological challenges in society in the form of proposals for the competition.
CSIR Innovation Award: Who can apply?
Any Indian school going students studying in classes I to XII, whose age is below 18 years (as of 1st January 2022) will be eligible to participate and send their proposals for CSIR Innovation Award 2022. The proposal or idea, whatever the student presents in their application for this scheme should not be already awarded by any central/ state government, ministry/ department/ organization. Also while submitting their applications, candidates will need an authentication certificate (having seal and date) issued by the Principal/ Head of the School where the student is enrolled.
The winning entries are selected based on the novelty and utility for any new concept or idea or design or a solution to an existing problem or a completely new method/device/utility. Submitting essays or compilation of ideas shall not be considered. Also, the people involved in the proposal should be duly acknowledged.
How to submit your ideas?
For consideration of the award, the proposal for the CSIR Innovation Award 2022 should relate to innovations developed /published/exhibited during the period January 1, 2021, to 31st December 2021. Applicant must submit the details of the innovation proposals by hard copy in English/Hindi (not more than 5000 words), along with an authentication certificate (having seal and date) issued by the Principal / Head of the School where the student is enrolled. The proposal should contain the title of the Innovation, name, and date of birth of the candidate, school and residential address, class, telephone no. (residence /school) and e-mail address.
Applications, along with the authentication letter from the school principal, should be submitted by hard copy through Registered Post/Courier to Head, CSIR-Innovation Protection Unit, NISCAIR Building, 14 Satsang Vihar Marg, Special Institutional Area, New Delhi – 110 067 with the envelope marked on top left-hand corner 'CIASC-2022.
On the other hand, candidates can also submit their proposals with a scanned copy of the authentication certificate via email on [email protected]. In both cases, either sent via email or directly by post, it should reach the authorities before 30th April 2022 to be considered for the award. For more information about CSIR Innovation Award 2022, candidates can visit the official website by clicking here.
Cash Prizes and Awards
The CSIR Innovation Award 2022 comes with a total of 15 prizes. Along with the certification, the selected candidates will also receive cash prizes as follows:
| Prizes | Number of Students | Cash Prize |
| --- | --- | --- |
| First Prize | 1 | Rs. 1,00,000/- |
| Second Prize | 2 | Rs 40,000/- |
| Third Prize | 3 | Rs 30,000/- |
| Fourth Prize | 4 | Rs 20,000/- |
| Fifth Prize | 5 | Rs 10,000/- |
The awards will be given to winners on CSIR Foundation Day i.e. 26th September 2022 in New Delhi. Only the awardees will be communicated and their travel and stay for the award ceremony will be fully facilitated by CSIR.
For more Education news and updates, click here.