Featured
Admissions
University & Colleges
Kokrajhar Medical College becomes the 10th medical college in Assam; The Medical seat tally in the state reaches 1300
NMC has approved the Kokrajhar Medical College, which will be10th medical college of Assam. CM informed this information through his official Twitter handle.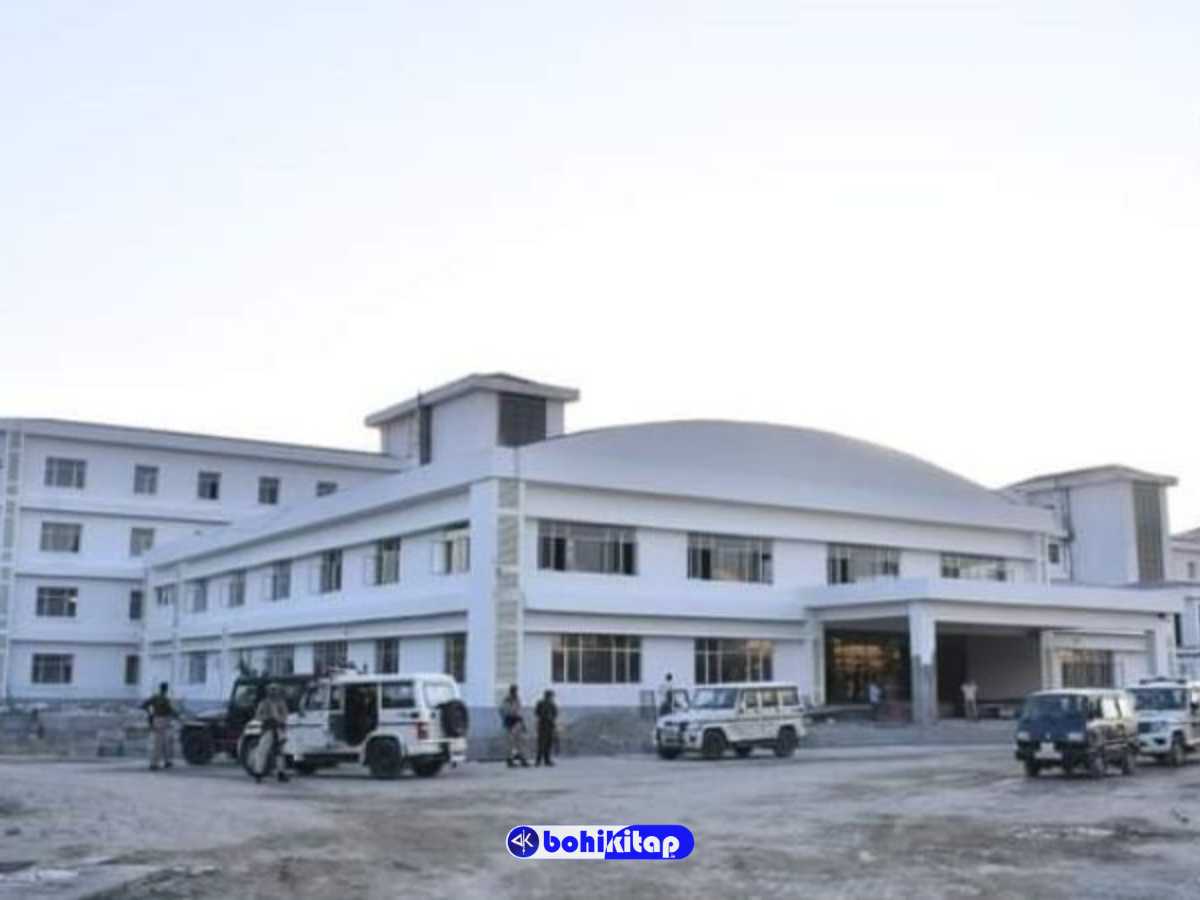 Kokrajhar Medical College: National Medical Commission (NMC) has approved a new medical college in Kokrajhar, Assam. The new notification issued by NMC has stated that the Kokrajhar Medical College in Assam will start its new academic session from 2023-2024. The notification was released by the Medical Assessment & Rating Board (MARB) on Tuesday. This report has been published based on the assessor's report on the medical college which was released on the 31st of January, 2023. Recently, MARB also approved the inclusion of Dhubri Medical College which already has become functional.
CM Himanta Biswa Sarma took to Twitter and said that he was very glad to receive the notification regarding the approval of the Kokrajhar Medical College of Assam which will be the 10th Medical College in the state.
Also Read: ABC ID becomes compulsory for new admissions in Universities; New form of credit transfer to be introduced nationwide
MARB's remark on Kokrajhar Medical College
The MARB has examined all the reports produced by the assessor and remarks of the UG Experts Group on the infrastructure facilities of the college, laboratories, libraries, hostels, hospitals, and the availability of the faculty members. The MARB (NMC) has to finally decide on the requests to uptake 100 students in the 2023 – 2024 academic year and for that, it has decided to obtain undertaking/ essential documents for the issue of a Letter of Permission. The undertaking should contain:
Confirmation to provide all infrastructural facilities in terms of teaching and non-teaching staff, building, equipment, and hospital facilities per National Medical Commission norms.
No student should be admitted to the courses till the formal permission of the MARB.
Note: Though the acceptance has been done through the online hearing, until and unless formal permission is approved, the admission process won't occur.
Medical seats set to increase
The number of medical seats will be 1300 after Kokrajhar Medical College becomes fully functional. Till 2017, 726 seats were available for medical intake in UG courses, and in the year 2022, 900 medical seats were available for admission. As Kokrajhar Medical College will be the 10th Medical College that will be functional in the state, this inclusion will help to reduce the gap in medical facilities within the state.
Medical Colleges and their seat intake
The list of medical colleges of Assam and their seat intake after the inclusion of Kokrajhar Medical College is given below:
| MEDICAL COLLEGES | SEAT INTAKE |
| --- | --- |
| Guwahati Medical College | 200 |
| Assam Medical College | 200 |
| Silchar Medical College | 125 |
| Jorhat Medical College | 125 |
| Tezpur Medicasl College | 125 |
| Barpeta Medical College | 125 |
| Diphu Medical College | 100 |
| Lakhimpur Medical College | 100 |
| Dhubri Medical College | 100 |
| Kokrajhar Medical College | 100 |
| TOTAL | 1300 |
For more educational news, click here