Scholarships
Kishore Vaigyanik Protsahan Yojana (KVPY 2021) rescheduled, know the new date of exam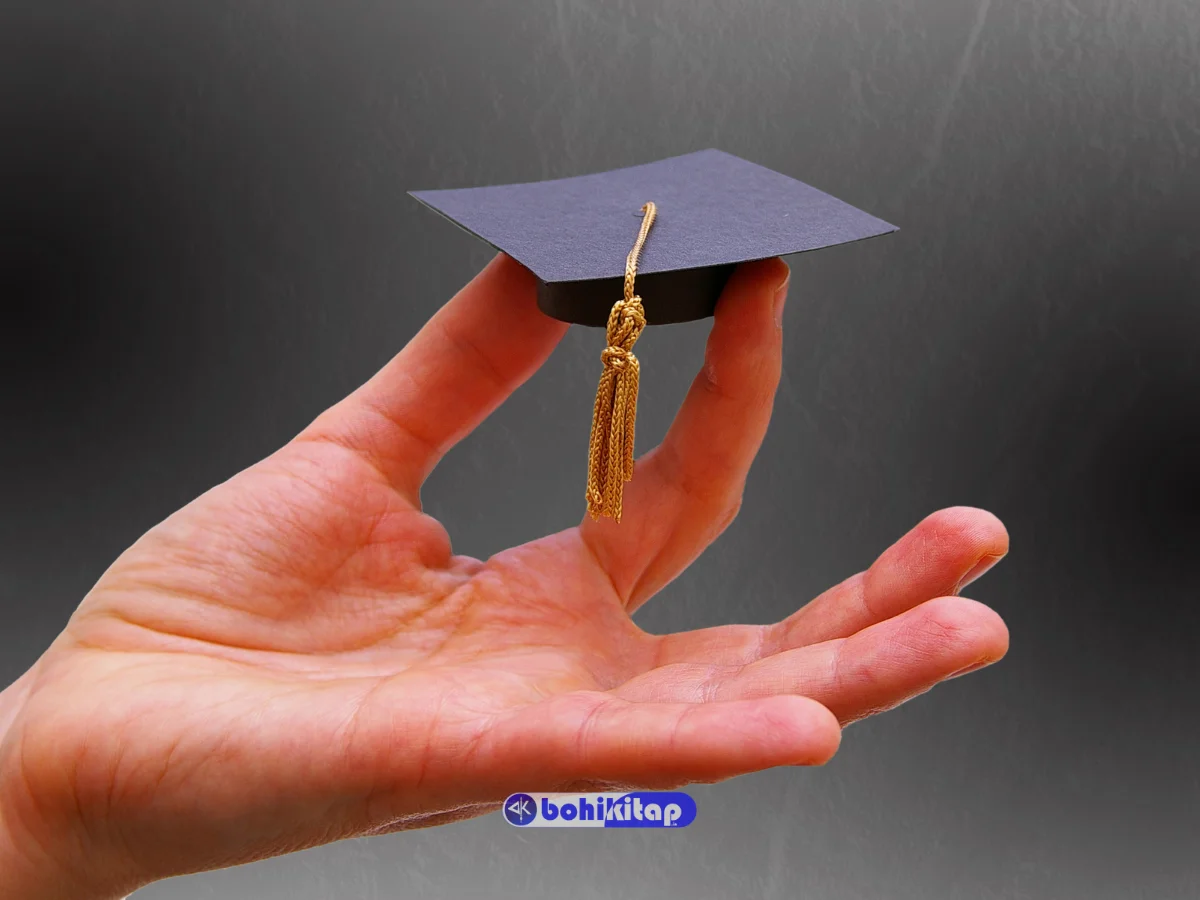 Indian Institute of Science (IISc) has announced the updated examination dates for the Kishore Vaigyanik Protsahan Yojana (KVPY). The examination was originally set for January 9, 2022, but it was postponed due to the increasing number of Covid cases in various parts of India. Now, KVPY 2021 examination will be conducted on May 22, 2022.
All about KVPY
The Department of Science and Technology, Government of India, created and funds the KVPY, which is an ongoing National Fellowship Program in Basic Sciences. The purpose of this examination is to identify students with research skills and aptitudes, to assist them in realising their academic potential, to encourage them to pursue research careers in Science, and to assure the development of the best scientific brains in the country for research and development.
Candidates from grades XI to 1st year of any undergraduate programme in Basic Sciences, such as B.Sc./ B.Stat./ B.Math./ Int. M.Sc./ M.S. in Mathematics, Physics, Chemistry, and Biology, who can demonstrate an aptitude for scientific research are eligible for this scheme.
Also Read: HPCL Kashmir Super 50: Indian Army's Free Medical Coaching initiative
At IISc, special groups/committees are formed to screen applications and conduct aptitude tests at various locations around the country. Short-listed students are invited to an interview, which is the final stage of the selection process, based on their performance on the aptitude exam. The scores of both the aptitude test and the interview round are taken into account when deciding on a fellowship.
KVPY: Grant and Fellowship
Candidates will get a monthly fellowship of Rs. 5000 and an annual contingency grant of Rs. 20,000 for the first to third year of their B.Sc./ B.S./ B.Stat./ B.Math./ Integrated M.Sc./ M.S programmes. The monthly stipend is Rs. 7000 and the yearly contingency grant is Rs. 28000 in the first and second year of M.Sc. or the fourth and fifth years of Integrated M.Sc./ M.S programmes.
For more Education News, click here.