School & Boards
Featured
UP teacher run drill machine on student's hand of class 5; case breaks out in Twitter
Twitter is focused on the fact that, UP teacher run drill machine on student's hand. Know the full story here.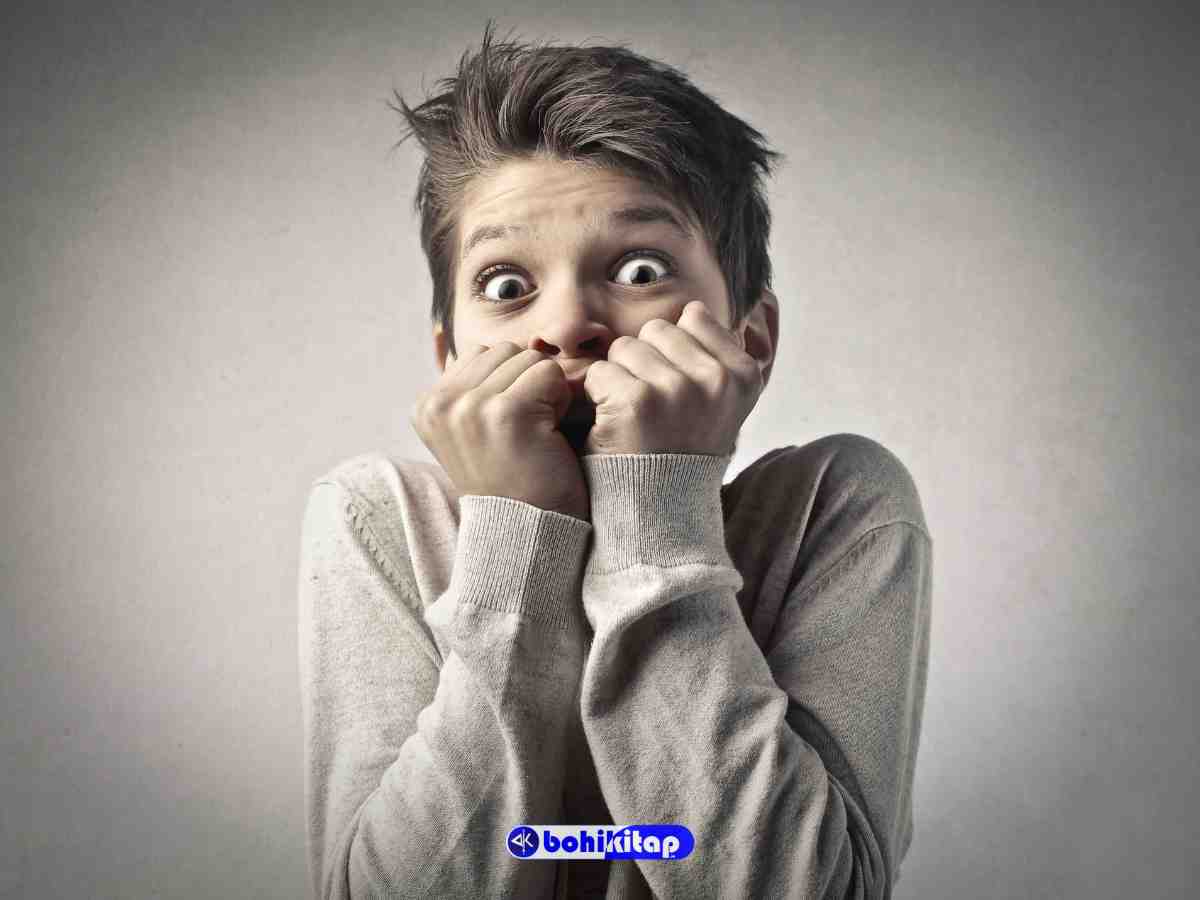 A case was reported in Kanpur where a student was injured after a teacher run drill machine for not being able to recite a mathematical table. The teacher worked in Vivaan Upper Primary School Model of Prem Nagar, which is affiliated with an IBT institute under the Government which provides training lessons in different schools under a skill training program.
Also read, JNV Dibrugarh shocker! Students manhandle a 5-month-old pregnant teacher
What exactly happened?
A mishap took place in Kanpur's Government school, Vivaan Upper Primary School Model, where a fifth-standard kid named Shiv Kumar was victimized by his teacher. The young kid is a resident of Sisamau. The reports claimed that his teacher, Anuj, had asked him to recite the table of two. On not being able to stand still as per the teacher's expectations, he was allegedly punished by using a drill machine on his hand.
One of the kid's friends, Krishna, who was standing beside him, plugged out the drilling machine from the electricity board which made his left hand injured. By luck, the kid did not have a severe injury but received bruises. Later, he was sent home after applying for first aid.
The incident came to light on Twitter through a tweet by 'ANI UP/Uttarakhand' which read, "Uttar Pradesh A teacher at a school in Kanpur allegedly used a drill machine on a student's hand after he couldn't recite a mathematical table. The student sustained a minor injury & was given primary treatment."
What did the teacher in charge do?
The school got a teacher in charge for the day, named Alka Tripathi. As per the report, the lady neither performed any test nor did inform the matter to any of the higher officials. But, permitted the student to go home.
On questioning, she claimed that the students did not report the matter to anyone. Consequently, the higher authorities came across the fact on Friday.
Teacher run drill machine on the student! What actions were taken by the Authority?
In an official statement, one of the school teachers told that the matter which states that an 'UP teacher run drill machine on student's hand' might be an accident and not deliberately done. The Basic Education officer of Kanpur, Sujit Kumar Singh investigated the case and stated that the school teacher, Anuj, has been removed from the post.
He added that "We have sought reports from concerned education officers in the area. Strict action is to be taken against those found guilty."
For news updates, click here.