Featured
Science Innovation Hub: Delhi Government's initiative to ignite scientific temperament
Delhi Government announces to develop a science innovation hub with modern facilities to promote scientific culture among students.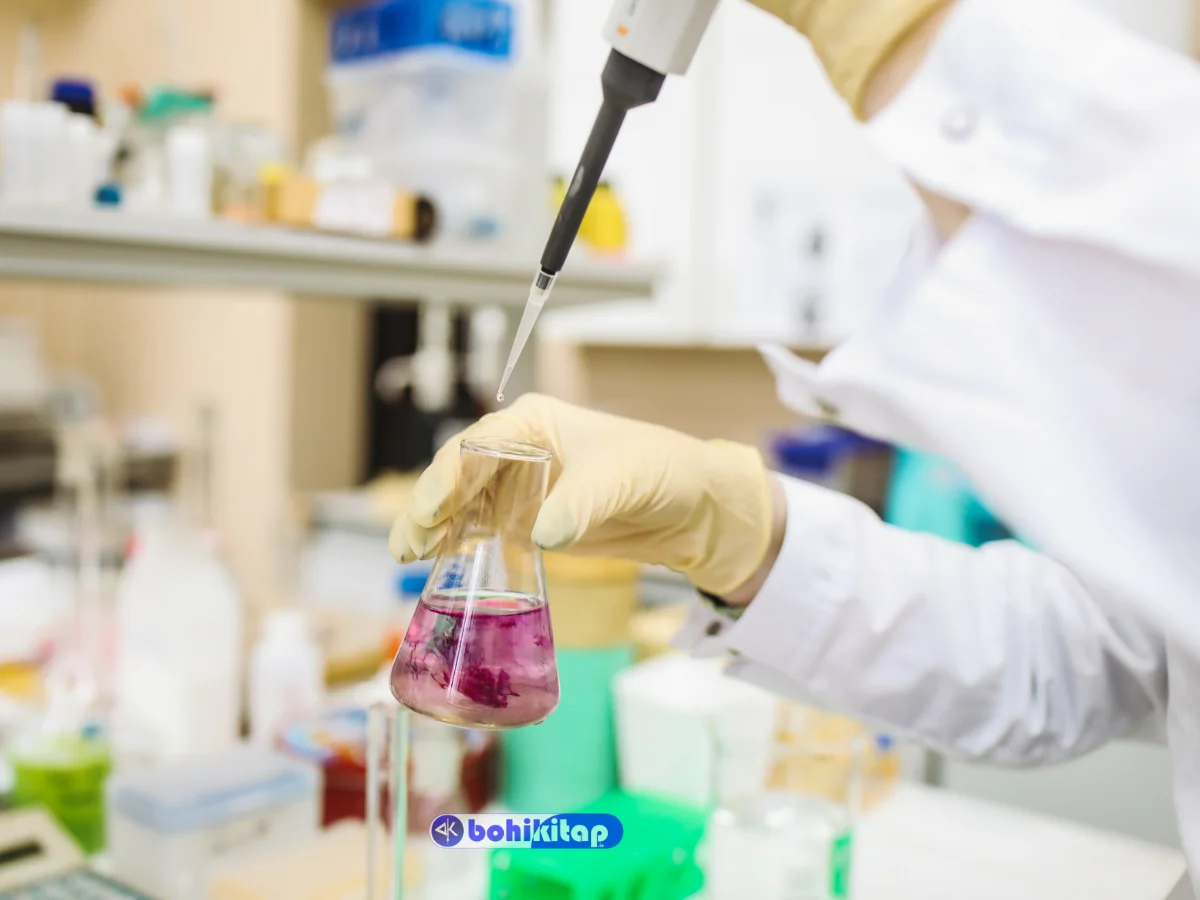 Science Innovation Hub: The Government of Delhi has come up with a plan to open a Science Innovation Hub in the city. The hub aims for young minds to engage in scientific temperament. It is estimated to be over five crores and is to be developed in a school run by the Kautilya Enclave. As the education sector has been a major priority to the Government of Delhi, it will be a major boost to the students residing there. This may also attract many students of different states and become a hub of tourism.
Also read: Scholarships in March 2022: Financial Aids and Research Grants for aspiring students, deadline date nears
Science Innovation Hub: Developments
A 30,000-square metre land in Kautilya Sarvodaya Co-education School at Chirag Enclave has been sanctioned by the Government for this facility. The officials also notified that the facility is to open approximately two and a half years from now. The bid-offer is floated by the Delhi Tourism and Transportation Development Corporation (DTTDC). They comment upon the importance of opening such a facility, "There is a need to construct a 'Science Innovation Hub' in Delhi for Education Department with state-of-the-art facilities, based on the pattern of other such centres in India and abroad."
Facilities under Science Innovation Hub
As per the proposal put forward by the DTTDC, the Science Innovation Hub will have modern facilities based on the best practices in the country and abroad. The hub is proposed to have an auditorium, a library, a planetarium, a museum with science and technology objects, art and model experiential galleries of the latest innovations and trends, instruments, collectibles, equipment, simulation systems, and contents.
For more Education News, click here.